Waiver Services for Home Care Families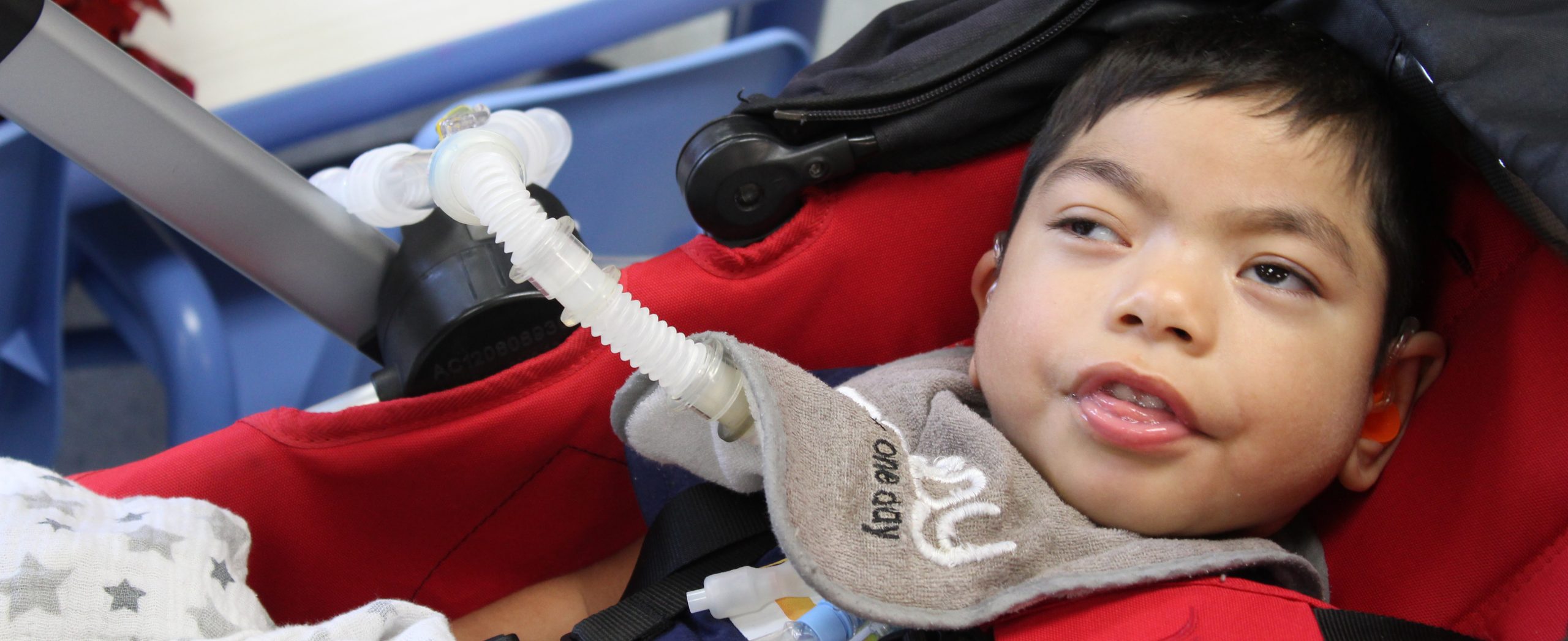 Tip sheets to explain available services and support for Home Care Program participants on the MFTD waiver
Home Care participants who are eligible for the Home and Community-Based Services Waiver for Those Who Are Medically Fragile Technology Dependent (commonly called the MFTD waiver) have more complex needs that require a higher level of care.
Home Care participants who are on the waiver are eligible for certain services and benefits to meet these complex needs.
These services include:
Respite care
Specialized medical equipment and supplies that Medicaid does not cover for individuals over age 21
Family training on your child's care
Nurse training for your child's needs and equipment
Minor home and vehicle modifications
Extermination in the home
Short-term, issue-specific counseling
We've developed tip sheets to further explain some of these benefits:
If you have questions or need more information, please contact your Care Coordinator.