Executive Director's Greeting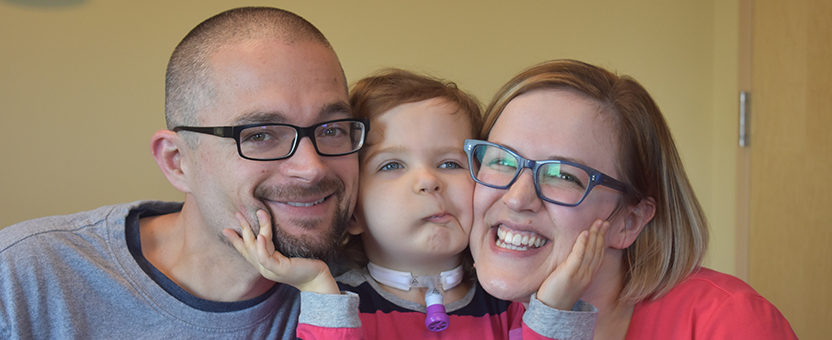 You're not alone. We're here to help.
Welcome to the University of Illinois Chicago's Division of Specialized Care for Children.
Find out how you can benefit from our care coordination in How We Help or read the experiences and advice of other families in Family Stories.
News and Events will keep you posted on items related to children with special health care needs.
We're happy to provide information and referral to meet your needs, but if you like to browse on your own, visit our Resource Directory.
We've focused on giving you clear and concise information because we know you're busy, but if you have any questions, call us at (800) 322-3722.

Thomas F. Jerkovitz
Executive Director
3135 Old Jacksonville Road
Springfield, IL 62704