How We Help Providers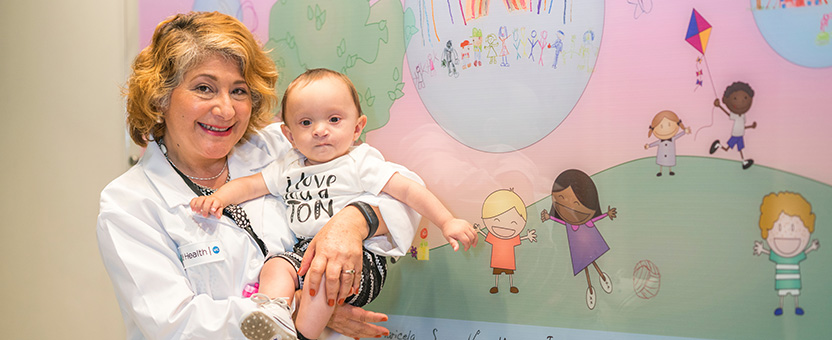 We are a valuable resource and partner for healthcare providers.
Our care coordination puts families at the center of their child's care and strengthens the physician-family partnership. This assistance is free and available for children who are Illinois residents and have certain chronic conditions.
We are also the single point of entry for all Illinois individuals under age 21 who require in-home shift nursing services.
Our registered nurses, social workers, audiologists and speech-language pathologists provide help based on each family's needs.  We work together to:

Assess needs and develop a customized care coordination plan
Find specialized medical care
Coordinate services among different providers
Work with Medicaid and help apply for All Kids insurance
Maximize insurance and help understand coverage
Communicate with doctors, specialists and schools
Arrange transportation for appointments
Offer resources and information
Connect families for parent-to-parent support
Pay for certain medical expenses when families meet income guidelines
Assist with the transition from early childhood to adulthood
Our care coordination helps families keep their appointments, follow your treatment plan and communicate more effectively with everyone involved in their child's care. We have also developed an extensive network of pediatric specialists for children and youth with special healthcare needs and can facilitate referrals for other providers and vendors.
Children eligible for Medicaid are not restricted to any managed care network so you can refer them to other Medicaid-accepting providers that best meet their needs. We also work with families who are privately insured and help them understand their coverage.
We're excited to work with you and help promote the health, happiness and long-term success of your young patients and their families.