We're here to help.
We partner with Illinois families and communities to help children and youth with special healthcare needs connect to services and resources.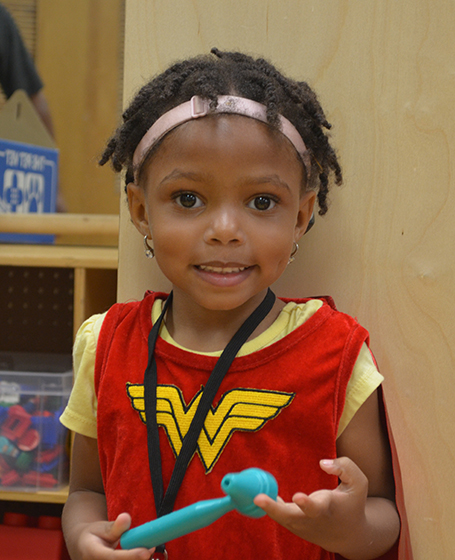 How we help.
How we help you and your child depends on your specific preferences and needs. Our Care Coordinators can support you in the following areas: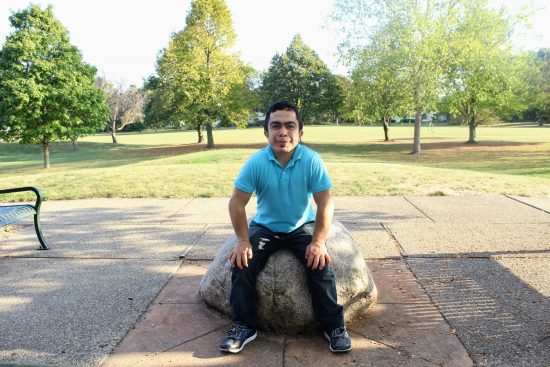 Who we help.
We serve thousands of families in all counties across the State of Illinois.
(DSCC Care Coordinators and staff) were a shoulder to lean on. They showed that they genuinely cared about my well-being as I was growing up and through school. They really showed a lot of love and support for all of the hard things that we were going through."
News
DSCC Participant Beats the Odds to Graduate
August 2, 2019
Makenzie Hardesty continues to thrive while living with a rare terminal disease. Like many mothers on graduation day, Andrea Lancaster cried tears of joy as...
New Law Promotes Seizure Safety at Illinois Schools
July 30, 2019
The Seizure Smart School Act requires seizure action plans for students and training for school staff. A new law aims to help schools better support...
Artwork Needed for DSCC Greeting Card Contest
July 3, 2019
Original drawings will be featured in DSCC's new collection of greeting cards. Calling Illinois artists of all ages! The University of Illinois at Chicago's Division...
Events
"Stay in School Picnic" in Chicago
August 24, 2019
25th annual Stay in School Picnic to encourage youth to stay in school and to offer support for a successful school year. This neighborhood/family-friendly event will...
Wheelchair Basketball at Synergy Adaptive Athletics
August 24, 2019
Free event for youth with physical disabilities ages 6 through high school. Synergy Adaptive Athletics is hosting an event for youth to try wheelchair basketball...
Autism Awareness Day at Six Flags St. Louis
August 24, 2019
The amusement park will create a sensory-friendly environment for guests with autism. Six Flags St. Louis, eSpecial Needs and Autism Speaks St. Louis are hosting Autism...