We're here to help.
We partner with Illinois families and communities to help children and youth with special healthcare needs connect to services and resources.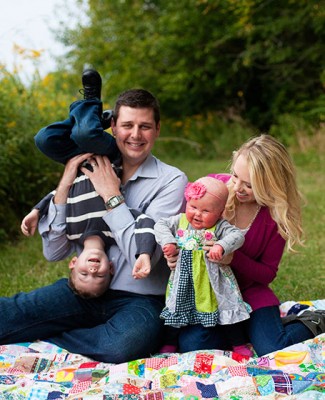 How we help.
How we help you and your child depends on your specific preferences and needs. Our Care Coordinators can support you in the following areas: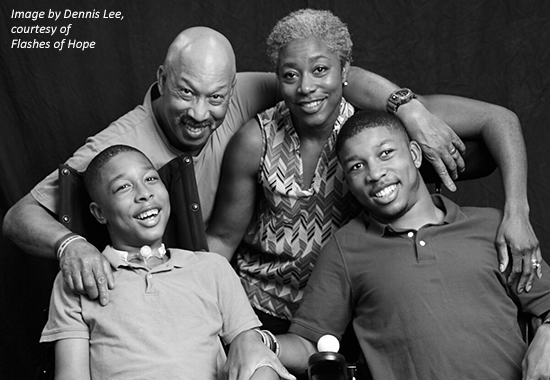 Who we help.
We serve thousands of families in all counties across the State of Illinois.
To have an organization that... (makes) the family's job, even though it's a difficult one, run more smoothly, that's what Specialized Care for Children really does.
News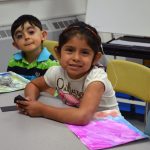 DSCC Families Connect, Find Support for Children with Hearing Loss During Annual Institute
July 13, 2018
Families gain valuable information and confidence during the 2018 Institute for Parents of Preschool Children who are Deaf or Hard of Hearing. Late last year,...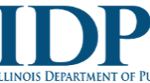 Tips to Avoid Heat-Related Illnesses
June 29, 2018
Learn the signs of heat-related illnesses and how to prevent them. A predicted heat wave for most of the state could bring a dangerous mix of high...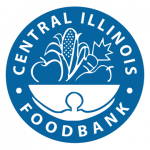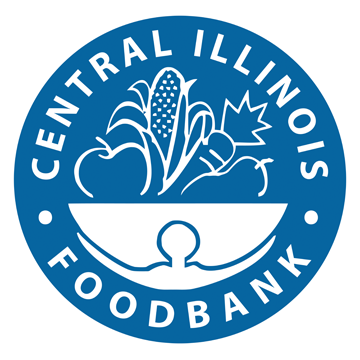 Healthy Foods Distributions in Central Illinois
June 26, 2018
Free events providing fresh produce, milk and other nutritious items. The Central Illinois Foodbank is holding "Healthy Foods Distribution" events throughout central Illinois this summer. The foodbank  partners...
Events
Southern Illinois #DontNeed2 All Sport Camp
July 18, 2018
All-sport camp for limb-different youth and their siblings. The Seventh Annual #DontNeed2 All Sport Camp in southern Illinois is open for registration. This camp is...
July 20, 2018
Family campout includes archery, swimming, canoeing, paddle boating, fishing, campfires and more. The event is hosted by the PKU Organization of Illinois and is scheduled...
July 20, 2018
Dental professionals will provide free, basic dental care to adults and children. The Illinois State Dental Society Foundation's Mission of Mercy will be at the Bank...