We're here to help.
We partner with Illinois families and communities to help children and youth with special healthcare needs connect to services and resources.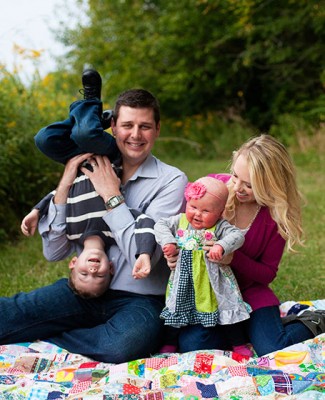 How we help.
How we help you and your child depends on your specific preferences and needs. Our Care Coordinators can support you in the following areas: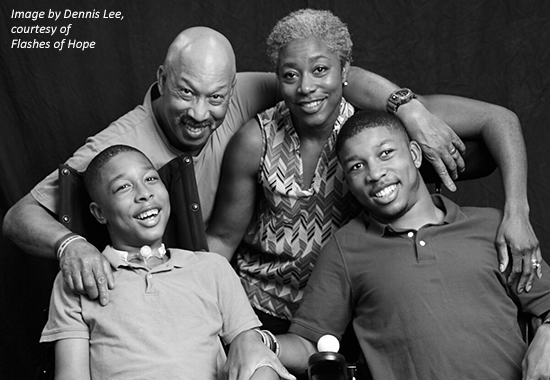 Who we help.
We serve thousands of families in all counties across the State of Illinois.
To have an organization that... (makes) the family's job, even though it's a difficult one, run more smoothly, that's what Specialized Care for Children really does.
News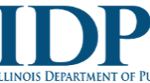 Tips to Avoid Tick- and Mosquito-Borne Illnesses
June 8, 2018
Learn what you and your family can do to avoid insect bites this summer. Summer is here and so are the outdoor pests. But insect bites...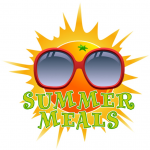 Program Provides Free, Healthy Meals and Snacks for Children
June 7, 2018
Program open to all youth age 18 and under to fill the nutritional gap during the summer months. Many Illinois families depend on their children's schools to...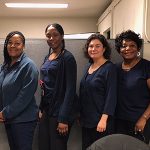 DSCC Provides Screening Devices and Training to Better Serve Infants with Hearing Loss
May 25, 2018
DSCC partnership with UIC's Division of Audiology will help more newborns with suspected hearing loss receive timely screenings and follow-up services. The University of Illinois...
Events
Free Medical Screenings in Harrisburg
June 18, 2018
Medical screenings for all ages by members of the military. Members of the military will offer free medical screenings to the public on June 18-27...
Sibling Night at Volcano Falls in Loves Park
June 22, 2018
Special event for children over the age of 5 who have a sibling with a disability. Easterseals Family Support Services is hosting its annual Sibling...
Sensory Friendly Movie in Rockford
June 23, 2018
Enjoy the Incredibles 2 with the lights on and low sound. Easterseals Family Support Services is hosting its annual sensory friendly movie on June 23...