We're here to help.
We partner with Illinois families and communities to help children and youth with special healthcare needs connect to services and resources.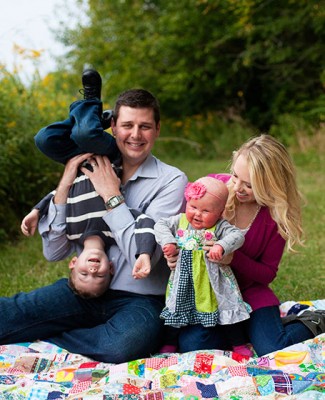 How we help.
How we help you and your child depends on your specific preferences and needs. Our Care Coordinators can support you in the following areas: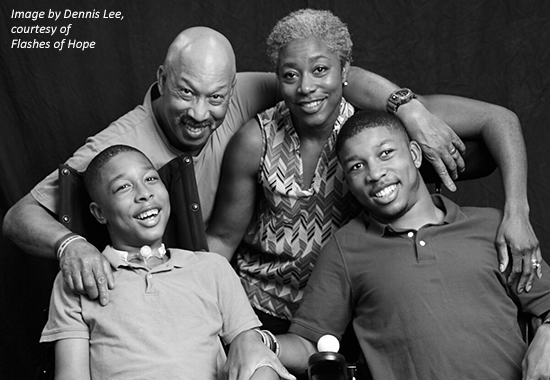 Who we help.
We serve thousands of families in all counties across the State of Illinois.
To have an organization that... (makes) the family's job, even though it's a difficult one, run more smoothly, that's what Specialized Care for Children really does.
News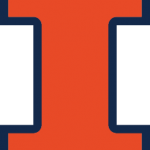 Individuals with Cerebral Palsy Needed for Dance Research Study
March 12, 2018
Study will investigate the effects of ballet dance class on stretch reflexes and spasticity. The Neuroscience of Dance in Health and Disability Laboratory at the...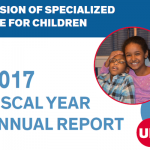 DSCC FY 2017 Annual Report Now Available
March 2, 2018
Report explains our mission and highlights our progress. UIC's Division of Specialized Care for Children (DSCC) partners with Illinois families and communities to help children...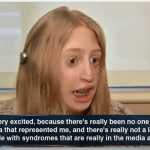 February 2, 2018
Popular movie about a boy with craniofacial differences strikes a chord with DSCC participants. The hit movie "Wonder," based on a best-selling book about a...
Events
Central Illinois Free Community Baby Shower
March 22, 2018
Games, prizes, food and more for local moms. Community Connection Point is a regional agency that is recognized as a leader, catalyst and resource for...
Southern Illinois Mom's Retreat
March 24, 2018
Retreat for moms of children with special needs to relax, refresh and rejuvenate. STARnet Regions I, III, and IV invite mothers of children with special...
Chicago Job Readiness Event for Youth with Disabilities
March 24, 2018
Improve your job readiness and learn about summer internship opportunities. Join the Mayor's Office for People with Disabilities Employment Services Unit WIPA Staff and their community...