We're here to help.
We partner with Illinois families and communities to help children and youth with special healthcare needs connect to services and resources.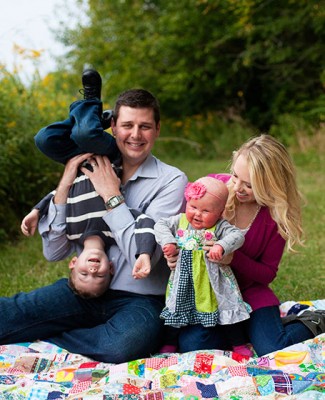 How we help.
How we help you and your child depends on your specific preferences and needs. Our Care Coordinators can support you in the following areas: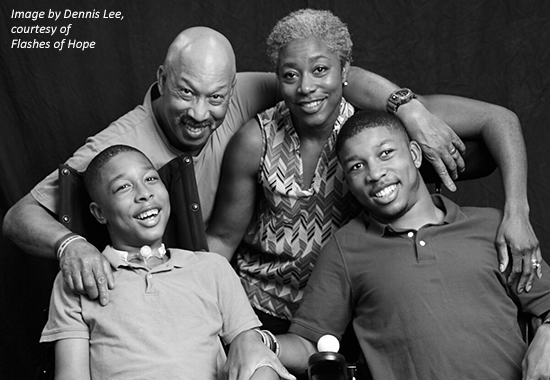 Who we help.
We serve thousands of families in all counties across the State of Illinois.
To have an organization that... (makes) the family's job, even though it's a difficult one, run more smoothly, that's what Specialized Care for Children really does.
News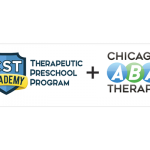 Free Child Care for Children with Autism or Developmental Delays
October 12, 2017
CST Academy and Chicago ABA Therapy are offering a monthly night out for parents to enjoy themselves. CST Academy, a Chicago therapeutic preschool program, and...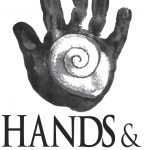 New Transition Resource for Deaf or Hard of Hearing Teens
October 10, 2017
Online learning tools for parents and their transition age teens who are deaf or hard of hearing. The transition from high school to the workforce or postsecondary...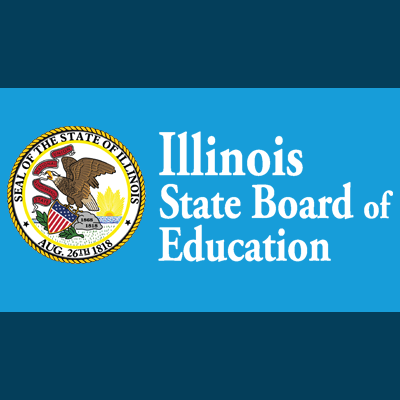 Resources to Help Youth Cope with Traumatic Events
October 6, 2017
State Board shares resources for children, families and educators. In response to the mass shooting in Las Vegas, the Illinois State Board of Education has compiled...
Events
Elmhurst Special Kids Day Halloween Dance
October 22, 2017
Afternoon dance for children and adults over 12 with special needs Special Kids Day is a not-for-profit organization dedicated to providing celebratory events for children...
"Everyone at Play" at Kohl Children's Museum of Greater Chicago
October 22, 2017
A free morning of museum exploration for children with special needs and their families. The "Everyone at Play" event takes place at Kohl Children's Museum...
IATP's Statewide Disability Expo 2017
October 23, 2017
Free opportunity to learn about the assistive technology and adaptive tools. The Illinois Assistive Technology Program (ITAP's) Statewide Disability Expo is scheduled for Oct. 23...