We're here to help.
We partner with Illinois families and communities to help children and youth with special healthcare needs connect to services and resources.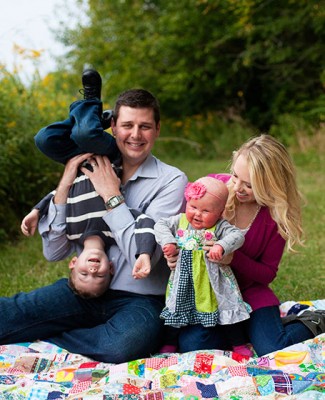 How we help.
How we help you and your child depends on your specific preferences and needs. Our Care Coordinators can support you in the following areas: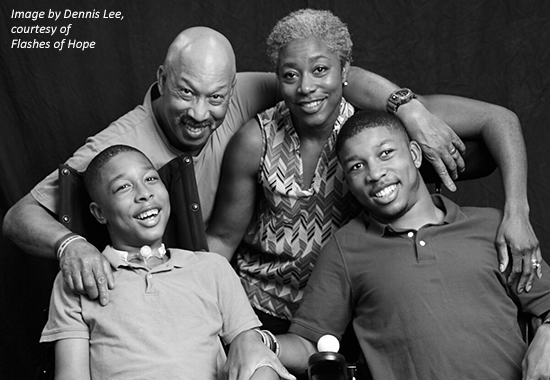 Who we help.
We serve thousands of families in all counties across the State of Illinois.
To have an organization that... (makes) the family's job, even though it's a difficult one, run more smoothly, that's what Specialized Care for Children really does.
News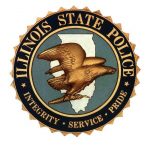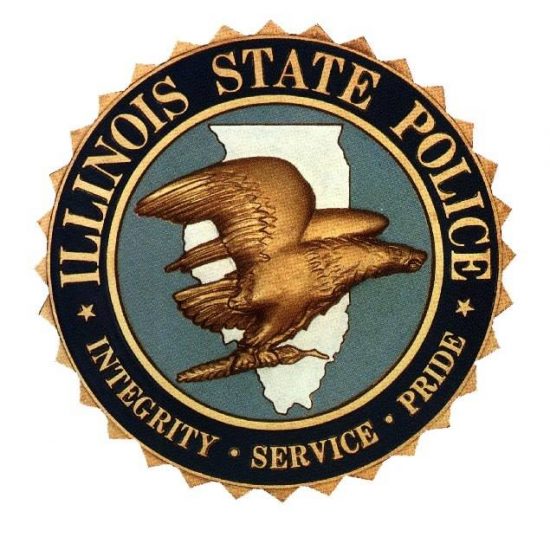 State Police Provide Safe Option for Medication Disposal
April 9, 2018
Drug collection receptacles are available at five state police headquarters across the state. Five Illinois State Police District headquarters across the state are providing receptacles for people to drop...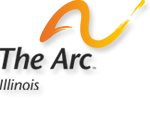 Supported Employment Listening and Learning Sessions
March 28, 2018
Discuss existing barriers to employment for people with disabilities. Individuals with disabilities and their families are invited to join the Arc of Illinois, the Self-Advocacy Alliance,...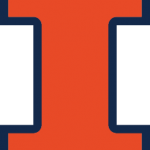 Individuals with Cerebral Palsy Needed for Dance Research Study
March 12, 2018
Study will investigate the effects of ballet dance class on stretch reflexes and spasticity. The Neuroscience of Dance in Health and Disability Laboratory at the...
Events
SuperHEARo 5K Walk/Run in Bloomington
April 29, 2018
Fundraising walk for Illinois families of children with hearing loss. Illinois Hands & Voices/Guide By Your Side is hosting its first 5K run/walk to benefit Illinois families...
May 4, 2018
Weekend retreat for moms of children ages birth to 8 with special needs. Easterseals Chicago invites moms of children ages birth to 8 with special...
Mornings of Fun Early Access Event at Discovery Center Museum
May 12, 2018
Free entry to museum before opening for children with disabilities The Blazer Foundation and Discovery Center Museum invite children with disabilities and their immediate families...