We're here to help.
We partner with Illinois families and communities to help children and youth with special healthcare needs connect to services and resources.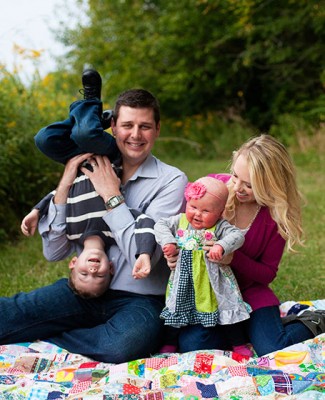 How we help.
How we help you and your child depends on your specific preferences and needs. Our Care Coordinators can support you in the following areas: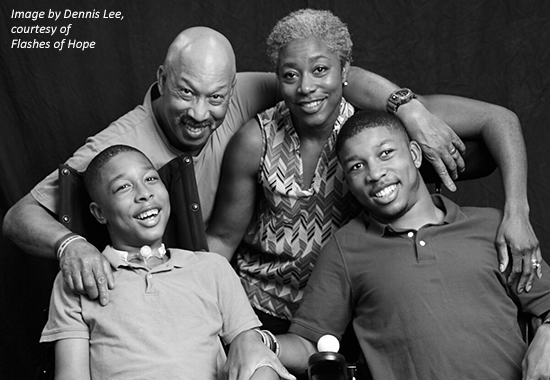 Who we help.
We serve thousands of families in all counties across the State of Illinois.
To have an organization that... (makes) the family's job, even though it's a difficult one, run more smoothly, that's what Specialized Care for Children really does.
News
DSCC Family Donates Wagons of Hope
August 8, 2017
The Ruder family designed and donated special "rocket pack" Radio Flyer wagons for children who depend on medical equipment. Kara and Logan Ruder understand how...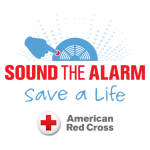 August 2, 2017
The American Red Cross is installing free smoke alarms as part of its Home Fire Campaign. The American Red Cross and its partners have launched the...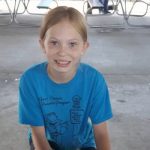 DSCC Youth is Champion for Animals in Need
July 21, 2017
Emma Wiker organized her third successful dog walk to benefit abused and neglected animals. For many preteens, summer is a time to relax, have fun...