We're here to help.
We partner with Illinois families and communities to help children and youth with special healthcare needs connect to services and resources.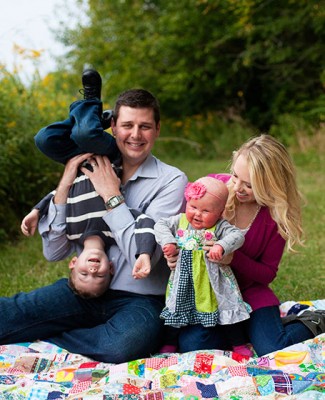 How we help.
How we help you and your child depends on your specific preferences and needs. Our Care Coordinators can support you in the following areas: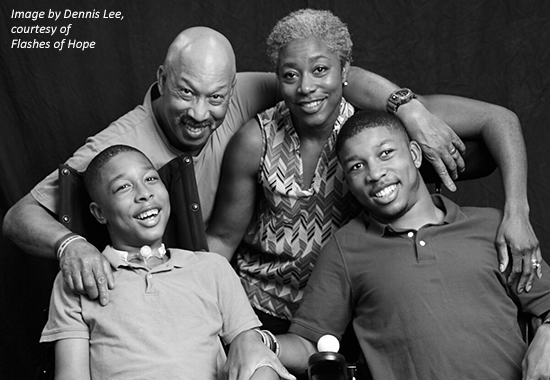 Who we help.
We serve thousands of families in all counties across the State of Illinois.
To have an organization that... (makes) the family's job, even though it's a difficult one, run more smoothly, that's what Specialized Care for Children really does.
News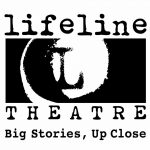 Chicago's Lifeline Theatre Offers Accessibility Services and Special Performances
September 18, 2017
Open-captioned performances, touch tours, audio-described performances and autism/sensory-friendly performances available for upcoming theater productions. Chicago's Lifeline Theatre offers a number of accessible shows this fall...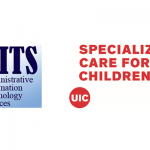 DSCC Turns Information into Meaningful Results for Families
August 30, 2017
Data helps DSCC put children with special healthcare needs at the center of a seamless support system. The University of Illinois at Chicago's Division of...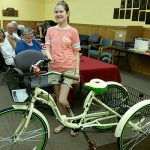 DSCC Teen Surprised with Special "Beach Bike"
August 23, 2017
DSCC Care Coordinator partnered with Mount Vernon Lion's Club to make the gift a reality. Fifteen-year-old Allie Riley of Mount Vernon wanted a bicycle of...