We're here to help.
We partner with Illinois families and communities to help children and youth with special healthcare needs connect to services and resources.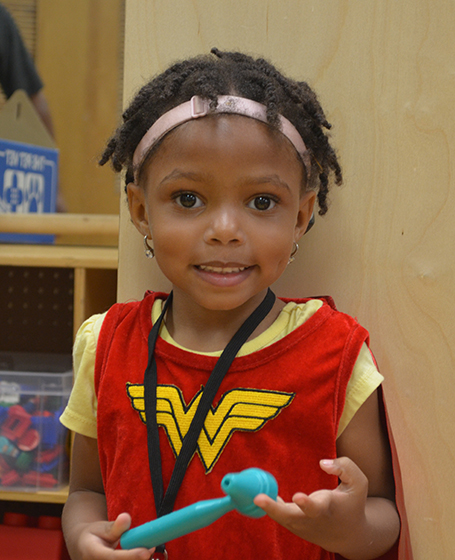 How we help.
How we help you and your child depends on your specific preferences and needs. Our Care Coordinators can support you in the following areas: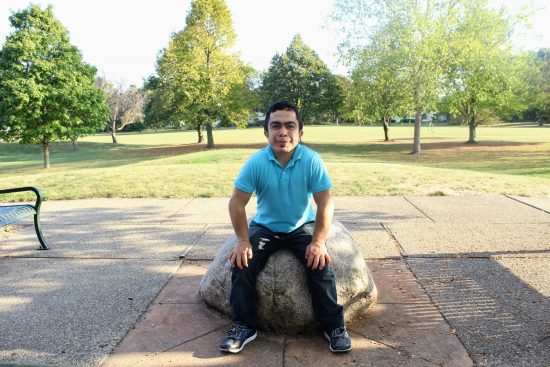 Who we help.
We serve thousands of families in all counties across the State of Illinois.
(DSCC Care Coordinators and staff) were a shoulder to lean on. They showed that they genuinely cared about my well-being as I was growing up and through school. They really showed a lot of love and support for all of the hard things that we were going through."
News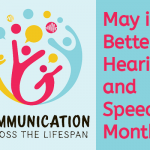 DSCC Promotes Better Communication Across the Lifespan
May 17, 2019
UIC's Division of Specialized Care for Children highlights the need for timely screenings and follow-up services in honor of Better Hearing and Speech Month. The...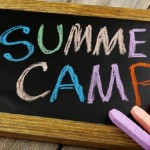 Special Needs Summer Camps 2019
May 1, 2019
Day and overnight summer camp opportunities for all ages and abilities throughout Illinois. Summer is fast-approaching, along with a long break from school. We're here...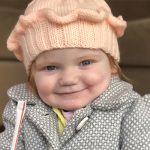 DSCC Toddler's Special Heart Surgery Gains National Attention
April 19, 2019
Doctors placed a "winter coat" around Eloise Hoffman's heart to fix a rare congenital heart defect. Eloise Hoffman is an energetic 2-year-old who loves to laugh,...
Events
Webinar: "Let's Learn About ABLE Accounts"
May 30, 2019
Learn about the Achieving a Better Life Experience (ABLE) Act. The Institute on Disability and Human Development (IDHD) at the University of Illinois at...
Family Fun Day and Health Fair in Mt. Carmel
May 31, 2019
Immunizations, activities, games and more. The Wabash County Health Department is kicking off summer with a family fun day and health fair on May 31. The event...
CHOICES for Parents KidFest in Chicago
June 1, 2019
Fun day for children who are deaf, deaf/blind or hard of hearing and their families. CHOICES for Parents is hosting its second annual KidFest on June 1...