We're here to help.
We partner with Illinois families and communities to help children and youth with special healthcare needs connect to services and resources.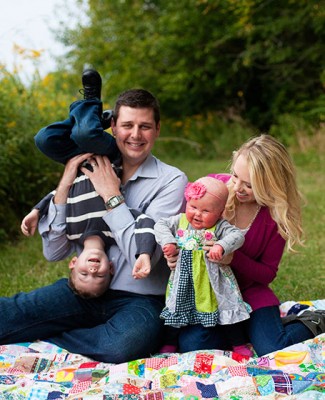 How we help.
How we help you and your child depends on your specific preferences and needs. Our Care Coordinators can support you in the following areas: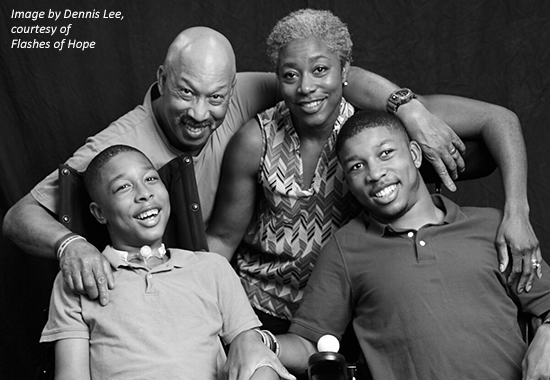 Who we help.
We serve thousands of families in all counties across the State of Illinois.
To have an organization that... (makes) the family's job, even though it's a difficult one, run more smoothly, that's what Specialized Care for Children really does.
News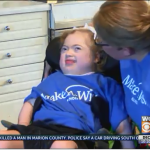 Make-A-Wish Helps DSCC Family Hit the Road Together
August 29, 2018
A special trailer makes travel possible for 5-year-old DSCC participant and her family. Traveling with young children can be challenging, especially if your child has a...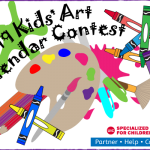 Artwork Needed for DSCC Calendar Contest
July 30, 2018
Children and young adults' original drawings will be featured in DSCC's 2019 promotional calendar. Calling all young artists! The University of Illinois at Chicago's Division...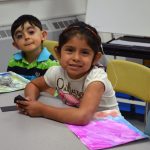 DSCC Families Connect, Find Support for Children with Hearing Loss During Annual Institute
July 13, 2018
Families gain valuable information and confidence during the 2018 Institute for Parents of Preschool Children who are Deaf or Hard of Hearing. Late last year,...
Events
September 18, 2018
Program to help dads acquire the fathering skills they need. Join other dads who want to improve their knowledge and skills in raising healthy children...
"Could it Be Dyslexia?" in Carbondale
September 18, 2018
Learn about warning signs, tutoring and resources. Free opportunity to ask the expert, Damaris Miltenberger, on Sept. 18 at Dayemi Community Center in Carbondale. Participants...
Access Alley Open House in Urbana
September 20, 2018
Technology for independent living for people with disabilities On Thursday, Sept. 20, PACE, Inc. is hosting an open house from 3 to 7 p.m. for...