We're here to help.
We partner with Illinois families and communities to help children and youth with special healthcare needs connect to services and resources.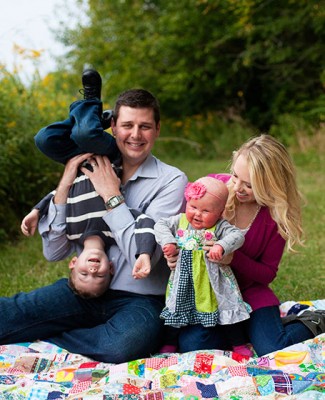 How we help.
How we help you and your child depends on your specific preferences and needs. Our Care Coordinators can support you in the following areas: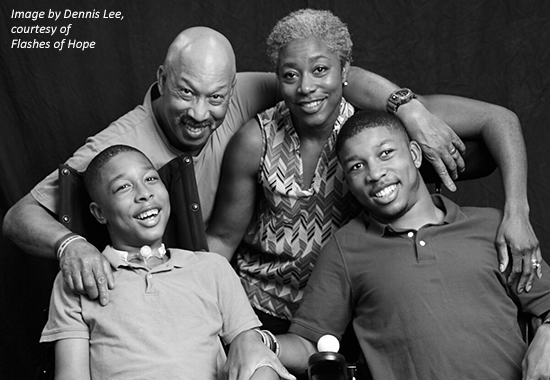 Who we help.
We serve thousands of families in all counties across the State of Illinois.
To have an organization that... (makes) the family's job, even though it's a difficult one, run more smoothly, that's what Specialized Care for Children really does.
News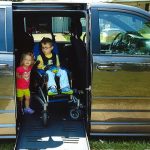 Family Thanks DSCC for Van Modifications, Support
January 16, 2018
Financial assistance and resources from DSCC helped Payton's family pay for modifications to their home and vehicle so he can stay active. Eight-year-old Payton was born with a gene...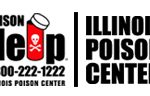 Parents Urged to Safely Store Cold and Flu Medications
January 10, 2018
Illinois Poison Center warns families of the risks associated with cold and flu products containing camphor. The holidays may be over, but cold and flu...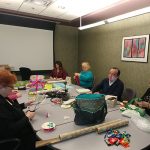 Community Partners Brighten Holidays for DSCC Families
December 22, 2017
DSCC families in need receive gifts and necessities from our generous community partners. Partnerships are a crucial part of our mission to help children and...