We're here to help.
We partner with Illinois families and communities to help children and youth with special healthcare needs connect to services and resources.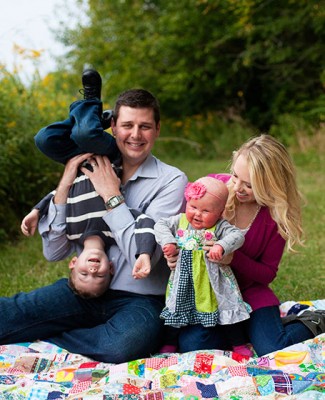 How we help.
How we help you and your child depends on your specific preferences and needs. Our Care Coordinators can support you in the following areas: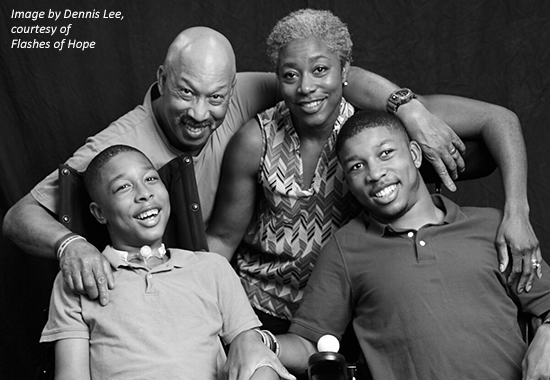 Who we help.
We serve thousands of families in all counties across the State of Illinois.
To have an organization that... (makes) the family's job, even though it's a difficult one, run more smoothly, that's what Specialized Care for Children really does.
News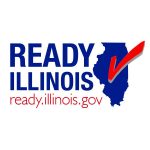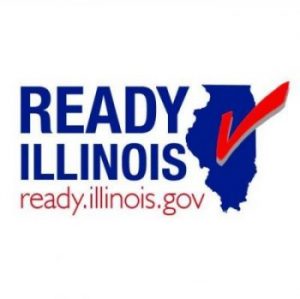 Disaster Preparedness Tips for People with Special Needs and Caregivers
May 22, 2018
IEMA highlights importance of disaster preparedness for people with functional and access needs during the month of May. While most disasters can't be prevented, the...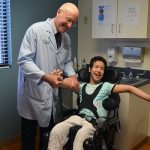 DSCC Thanks Orthopedic Surgeon for Extraordinary Care and Service
May 14, 2018
Dr. Gabriel retires after helping hundreds of DSCC youth through free orthopedic clinics. Eleven-year-old Bayan sat quietly in an exam room during a recent orthopedic...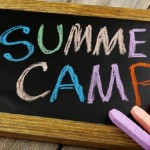 Summer Camp Opportunities for All Ages and Abilities
May 11, 2018
A variety of overnight and day camps are available throughout Illinois. Are you looking for fun and engaging activities to help your child make new...
Events
Easterseals Adventure Day Camp
May 28, 2018
Day camp experience for children ages 5-16 with or without a disability. Timber Pointe Outdoor Center, owned and operated by Easterseals of Central Illinois, offers...
S.O.A.R (Special Opportunities Available in Recreation)
June 1, 2018
Specialized, specific recreation programs for children with disabilities, ages 4-21. S.O.A.R. (Special Opportunities Available in Recreation) offers various summer programs for children with disabilities, ages...
District 1-D Lions Fish and Fun Day
June 2, 2018
For children and adults with disabilities and their families in northern Illinois. Lions Clubs of Illinois District 1D welcome Northern Illinois families with children and...