We're here to help.
We partner with Illinois families and communities to help children and youth with special healthcare needs connect to services and resources.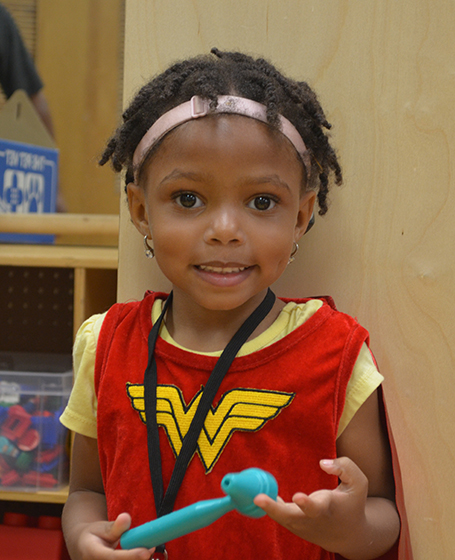 How we help.
How we help you and your child depends on your specific preferences and needs. Our Care Coordinators can support you in the following areas: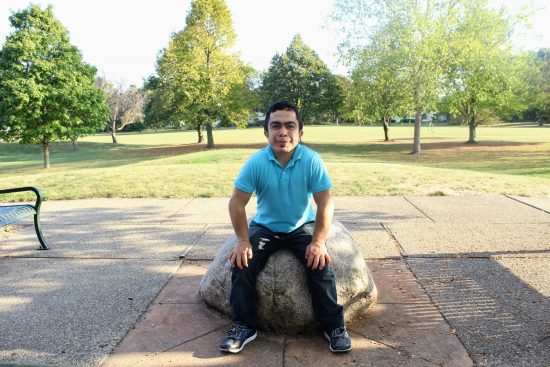 Who we help.
We serve thousands of families in all counties across the State of Illinois.
(DSCC Care Coordinators and staff) were a shoulder to lean on. They showed that they genuinely cared about my well-being as I was growing up and through school. They really showed a lot of love and support for all of the hard things that we were going through."
News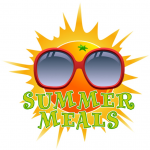 Free, Healthy Summer Meals for Kids
June 17, 2019
The Summer Food Service Program is open to Illinois children ages 18 and under to fill the nutritional gap during summer. School may be out for summer, but...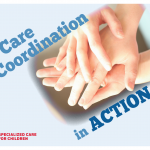 DSCC "Angel" Helps Teen's Wish Come True
June 7, 2019
Division of Specialized Care for Children participant Trenten Jankuski has a special vacation and accessible home, thanks to Care Coordinator Angel Lawrence's efforts. Angel Lawrence is...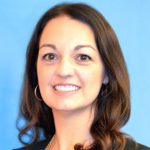 DSCC Associate Director Earns Nursing Honor
June 4, 2019
Molly Hofmann has been named an Emerging Nurse Leader in Illinois. The University of Illinois at Chicago's Division of Specialized Care for Children (DSCC) is pleased to...