We're here to help.
We partner with Illinois families and communities to help children and youth with special healthcare needs connect to services and resources.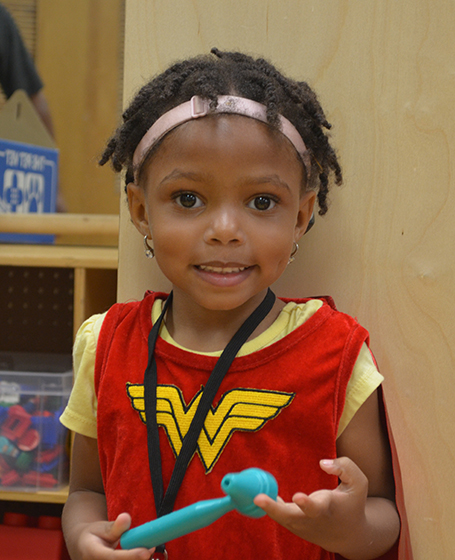 How we help.
How we help you and your child depends on your specific preferences and needs. Our Care Coordinators can support you in the following areas: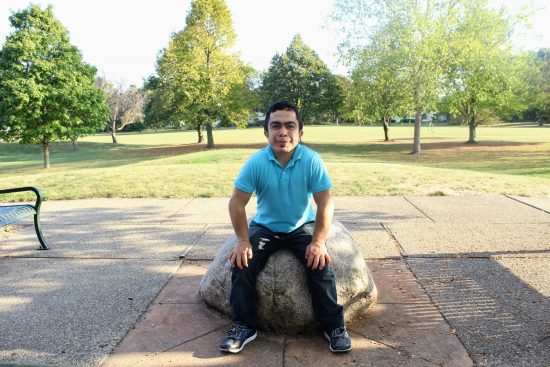 Who we help.
We serve thousands of families in all counties across the State of Illinois.
(DSCC Care Coordinators and staff) were a shoulder to lean on. They showed that they genuinely cared about my well-being as I was growing up and through school. They really showed a lot of love and support for all of the hard things that we were going through."
News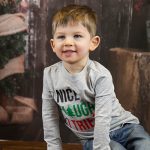 DSCC Mom Raising Funds and Awareness for Epilepsy
March 22, 2019
Trisha Jamison's son Everett has Dravet syndrome, a rare form of epilepsy. Life with epilepsy can be a hard battle and an emotional roller coaster....

Focus Group: Share Your Insight About Early Intervention
March 15, 2019
Families of young children with disabilities are invited to participate. The Early Intervention Clearinghouse (EIC) at the University of Illinois at Urbana-Champaign is conducting focus groups...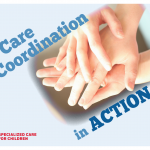 DSCC Teamwork Helps Infant Heart Patient
February 22, 2019
DSCC staff provide an air conditioner to family of baby boy recovering from heart surgery in triple-digit temperatures. Families enrolled with the University of Illinois at Chicago's Division of...