We're here to help.
We partner with Illinois families and communities to help children and youth with special healthcare needs connect to services and resources.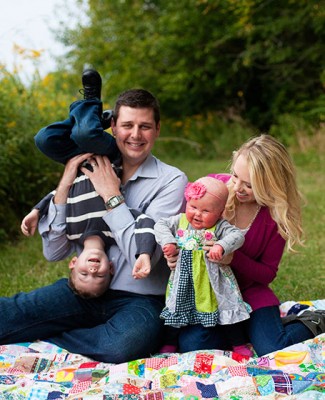 How we help.
How we help you and your child depends on your specific preferences and needs. Our Care Coordinators can support you in the following areas: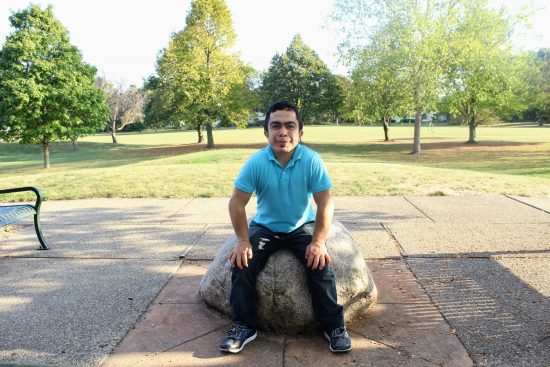 Who we help.
We serve thousands of families in all counties across the State of Illinois.
(DSCC Care Coordinators and staff) were a shoulder to lean on. They showed that they genuinely cared about my well-being as I was growing up and through school. They really showed a lot of love and support for all of the hard things that we were going through.
News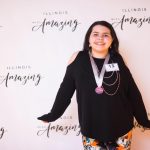 DSCC Participant Promotes Illinois Miss Amazing
February 11, 2019
2018 Illinois Miss Amazing Junior Teen Queen Izzy Gonzalez encourages others to share their talents and creativity. Fifteen-year-old Izzy Gonzalez didn't know what to expect...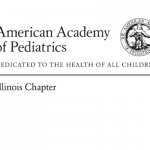 'Illinois Pediatrician' Highlights DSCC's Care Coordination
February 1, 2019
Newsletter for the Illinois Chapter of the American Academy of Pediatrics promotes DSCC's efforts to help families. The University of Illinois at Chicago's Division of Specialized...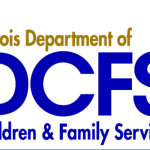 Job Opportunities for Chicago Teens and Adults with Disabilities
January 29, 2019
Illinois DCFS and Goodwill Great Lakes are connecting current and former DCFS youth with full- and part-time jobs. The Illinois Department of Children and Family Services...