Reimbursement Information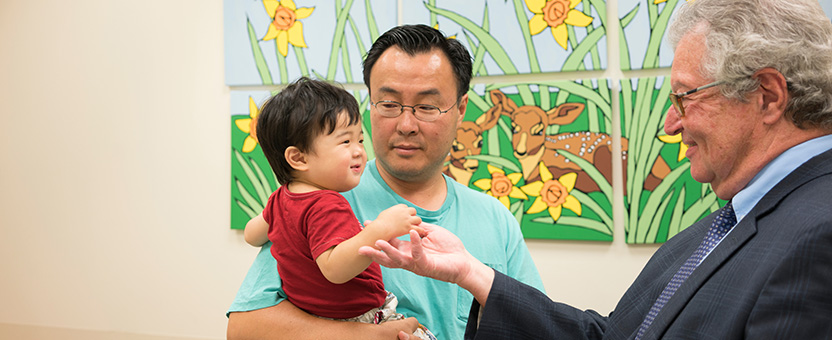 What services do we cover?
We pay for specialized medical care including hospital services, durable medical equipment, medical supplies, physician services, and other services such as therapy and prescriptions.  We are a payer of last resort.  View our Medical Benefit Plan and Billing Guidelines for Providers for more details.
Once you submit a claim, payment can be processed in as short as 3 weeks.
Call us at (800) 322-3722 or send us an email to connect with a billing specialist.