Core Program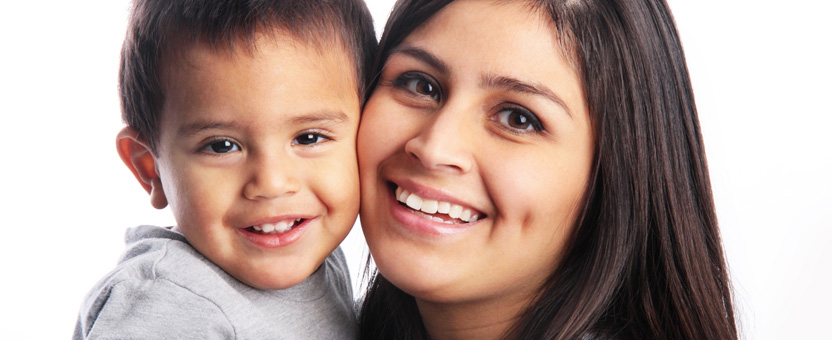 Care coordination is at the heart of the Core Program, along with the other areas of support listed in the "How We Help" section of our website.
Children who have eligible chronic health issues are enrolled in the Core Program. This program supports needs such as therapy, specialized equipment and transportation related to medical appointments and treatment.
Here is a list of some of the eligible conditions:
Blood Disorders
Cardiovascular Impairments
Craniofacial and External Body Impairments
Eye Impairments
Gastrointestinal Impairments
Hearing Impairments
Inborn Errors of Metabolism
Nervous System Impairments
Orthopedic Impairments
Pulmonary Impairments
Urogenital Impairments
Even if you don't see your child's condition listed above, call us at (800) 322-3722 or send us an email to see if there's a way we can help your family.