Programs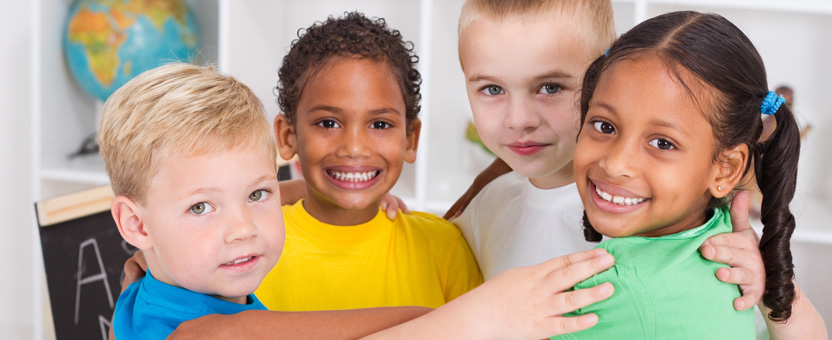 We help families of children with special needs through two key programs: the Core Program and the Home Care Program.
Our Core Program works with a broader population of children with special healthcare needs and provides free care coordination.
The Home Care Program provides care coordination to children with increased medical complexity who are medically fragile and technology dependent or who require in-home shift nursing.
Eligibility for either program depends on each child's specific needs.
Call us at (800) 322-3722 or send us an email to learn more.