About Us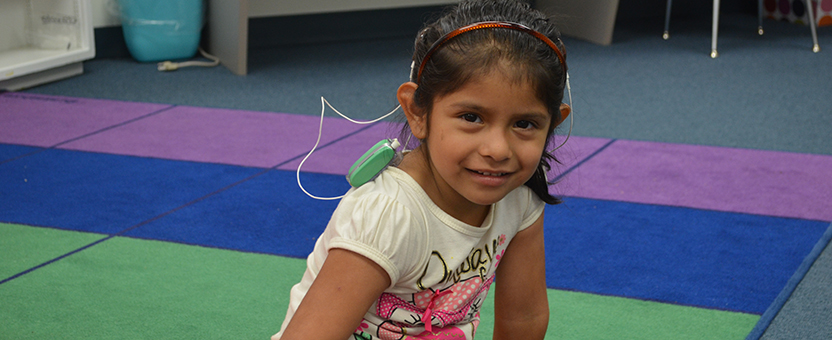 Since 1937, we've been helping Illinois children with special needs reach their full potential.
We are proud to be part of the University of Illinois at Chicago (UIC). The Division of Specialized Care for Children (DSCC) is an essential piece of the public outreach mission of UIC. As a division of UIC, we have unique access to resources and research to assist Illinois families and children with special healthcare needs.
We believe a big part of meeting the needs of children is meeting the needs of their families and caregivers. That's why the care we coordinate is family-centered. We focus on partnering with you, listening to your needs and preferences and then tailoring a plan for how we can best help you move forward in a coordinated, confident way.
At first, that care might look like helping you get a diagnosis and learn more about your child's condition. Later, you might need help arranging special medical care, working with your child's doctors and teachers, or making the most of your insurance plan. Down the road, we'll help smooth your child's transition into adulthood.
Whatever your needs are, the staff at our 11 regional offices have the experience, knowledge and networks to guide you along the way.
Call us at (800) 322-3722 or send us an email to learn more.