Developing a care coordination plan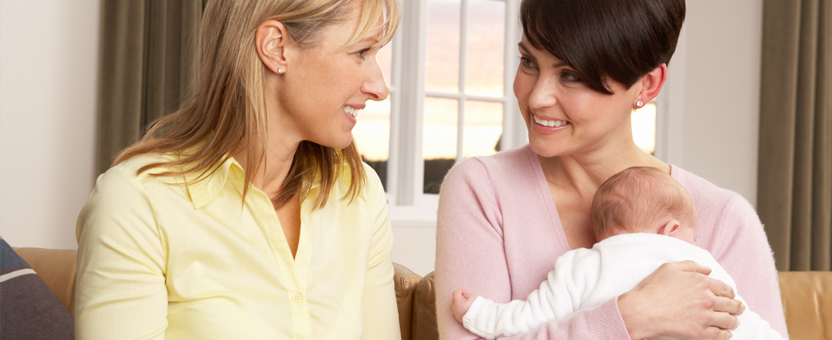 When your child's medical journey is long and full of unexpected detours, having a road map can provide a life-changing sense of calm and hope.
Our Care Coordinators have the knowledge and experience to understand the complexity of your child's specific needs, and to work with you to create a tailored plan.
Care coordination plans are designed to help you set and track goals, to make sure your child's care is coordinated between various providers, and to provide clear communication between everyone who helps care for your child.
Call us at (800) 322-3722 or send us an email to learn more.