Home Care Information Hub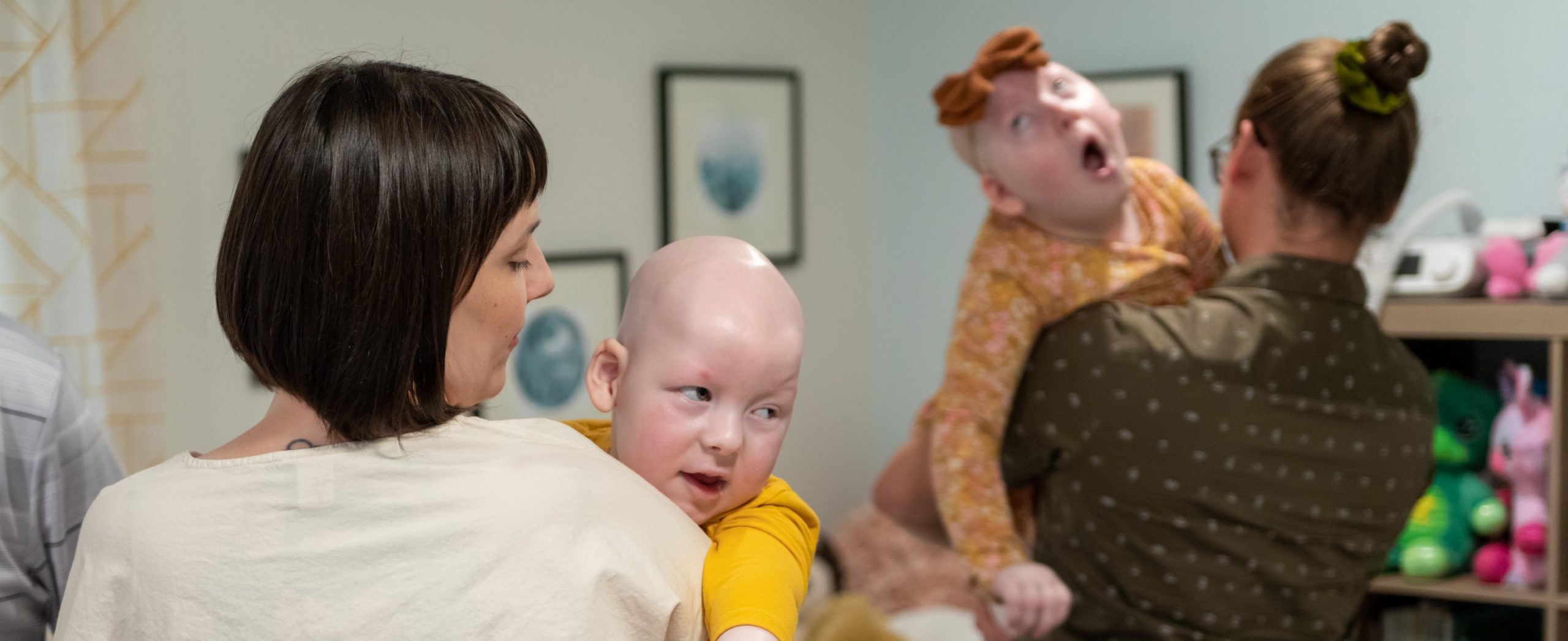 Important information and reminders for families of children and adults in the Home Care Program
The Home Care Program offers care coordination and support to help your family safely care for your child at home. There are many partners and services involved in this process.
We've put together tip sheets, reminders and other information to help you better understand the services available for your child and how they work.
Your Division of Specialized Care for Children (DSCC) Care Coordinator can also help answer any questions or give you more details.