Parent-to-Parent Support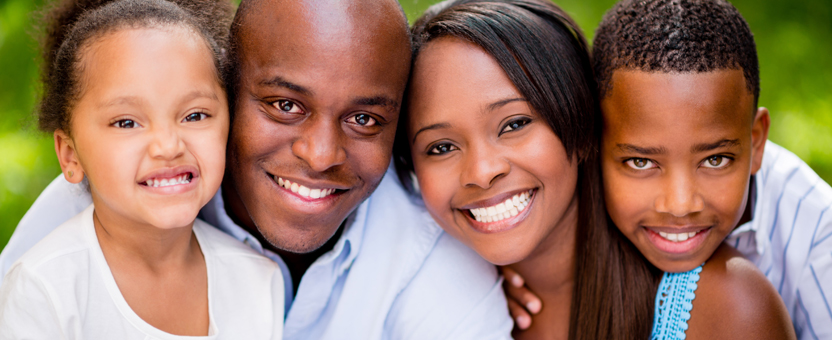 Knowing that you are not alone can be one of the most important gifts you'll receive as a parent of a child with special medical needs.
Other parents who have felt the same confusion, fear and exhaustion as you can share both practical advice and emotional support you need to move forward.
While the Division of Specialized Care for Children does not formally organize parent support groups, many parents naturally connect with one another through our services. We also do our best to help parents find others who can educate and support them.
You can meet other parents by getting involved on the Family Advisory Council. We can also point you in the direction of a support group in your area or an online forum. We do whatever we can to help you make these important connections.
Call us at (800) 322-3722 or send us an email to learn more.