Home Care Program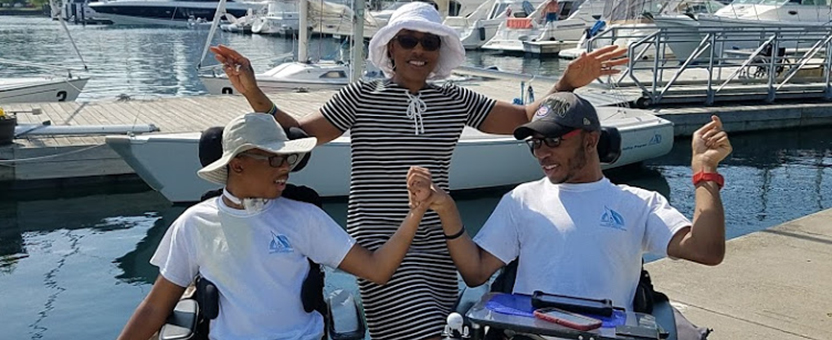 Families with children who are medically fragile and technology dependent or who require in-home shift nursing may be eligible for support to care for your child at home.
The Home Care Program offers care coordination and some of the other areas of support listed in the "How We Help" section of our website.
The Division of Specialized Care for Children operates this program on behalf of the Illinois Department of Healthcare and Family Services (HFS).
If you believe your child may be eligible for the Home Care Program, our enrollment team will work with you to gather the information necessary to complete HFS' application packet.
For families currently enrolled in the Home Care Program, you can find important reminders and updates in the "Home Care Nursing Information for Families" section.
Call us at (800) 322-3722 or send us an email to learn more.