Browse Resources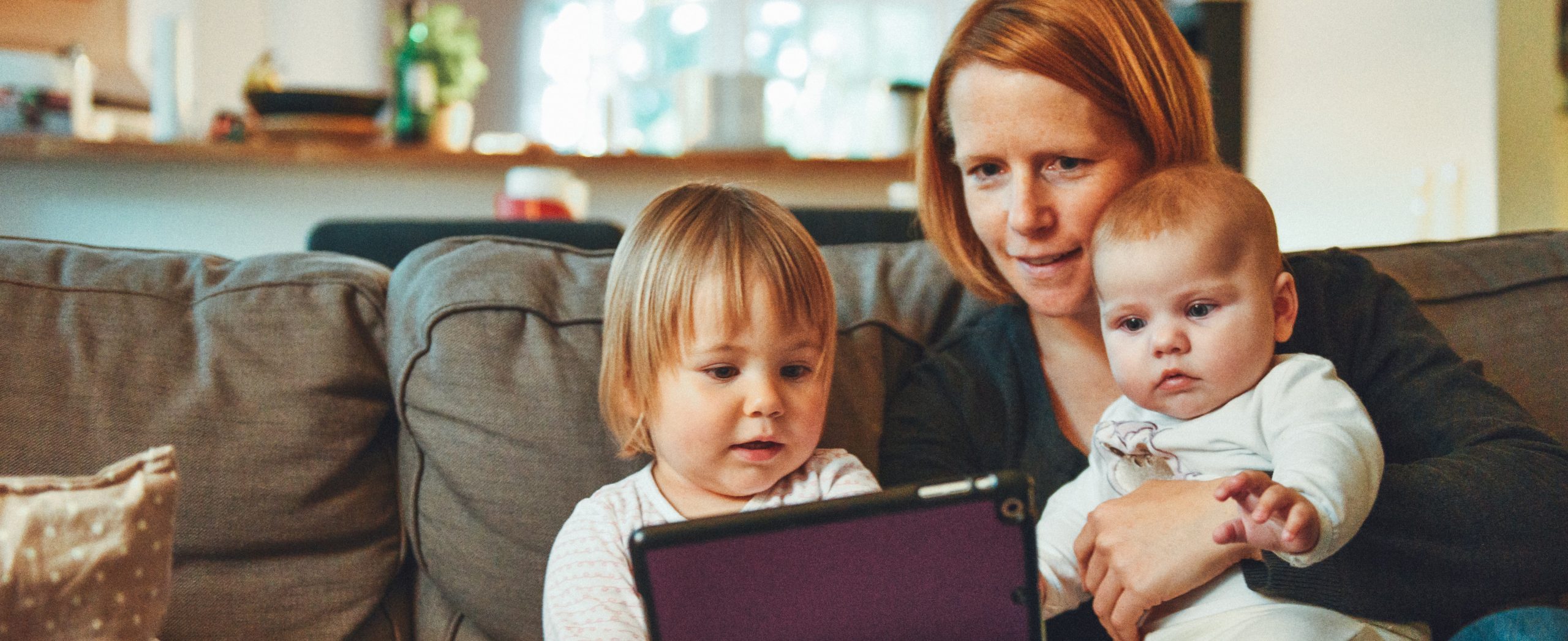 There is a wealth of information available, but how do you know it is good and accurate information?
These carefully selected resources may be of value to you and your family.
We make it easy to look for resources.  Simply go to the Resource Directory or browse the forms and printable brochures and pamphlets.  Our staff are experts in finding resources for families, so please call us if you need any help.