Home Care Nursing Information for Families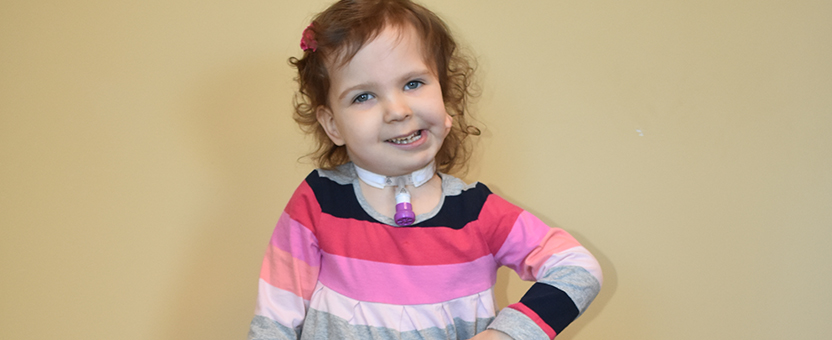 Important reminders on how we can help support in-home nursing for your child
We partner with families, healthcare providers and others to help children and adults with complex medical needs live safely at home through the Home Care Program.
One of our roles is to help coordinate and monitor in-home shift nursing services for Home Care participants. We do this work on behalf of the Illinois Department of Healthcare and Family Services (HFS).
We know that in-home nursing can be challenging for many families. We want to help you understand the different partners involved in your child's care and how we work together to support nursing services for your child.
The materials below explain these roles and responsibilities as well as our ongoing efforts to improve nurse staffing for Home Care participants.