Resources and Tips to Promote Good Mental Health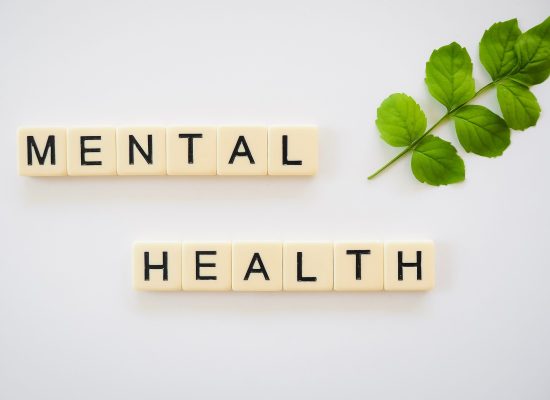 Helpful tools and resources for individuals of all ages in honor of Mental Health Awareness Month
May is Mental Health Awareness Month.
Society often focuses on physical health rather than mental health, but both are equally important. Mental health plays a big role in our overall well-being.
Although the pandemic's challenges have led to more conversations about mental health, talking about it can still feel difficult or out of reach.
It's important to remember that we all face challenges in life that can affect our mental well-being.
Understanding the topic can help us maintain good mental health and be more informed when experiencing a mental health condition or crisis.
Our Division of Specialized Care for Children (DSCC) team has pulled together a few resources to help get started:
Life can be challenging, but every day shouldn't feel hard or out of our control. A mental health screening at mhascreening.org can help provide a quick snapshot of our personal mental health. The screening is free and anonymous. The screening results can help start a conversation with your primary care provider.

Our DSCC Transition Tools include a Mental Health Resources tip sheet with a helpful list of crisis hotlines, service locators, videos and more.
Remember the National Suicide Prevention Lifeline at (800) 273-8255 and the Crisis Text Line (text HOME to 741741) are available 24 hours a day, seven days a week.
A new, nationwide three-digit number will also be available this summer for people facing mental health crises. Starting on July 16, anyone in the United States can call 988 and get connected to the National Suicide Prevention Lifeline.
More mental health resources are available in our online Resource Directory. You can also follow our DSCC Facebook page for more reminders and tips throughout the rest of the month.
Knowing the basics about mental health will help us all feel better prepared when needed. Support is out there, and recovery is possible.