New Law Empowers Adults With Disabilities to Make Their Own Choices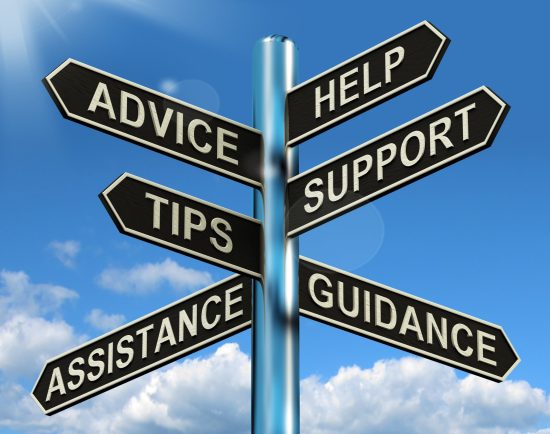 The Supported Decision-Making Act takes effect Feb. 27 and allows individuals with disabilities to make decisions with help from trusted supporters
When making decisions, we all rely on help and advice to choose what's right for us.
A new Illinois law ensures people with disabilities can get the help they need to make decisions for their own lives.
The Supported Decision-Making Act empowers individuals with disabilities to make their own choices with the right support. It takes effect on Feb. 27.
Research shows that when persons with disabilities have more control over their lives, they experience better health and wellbeing. However, many persons with disabilities have faced unnecessary and restrictive guardianships once they turn 18 simply because of their disability.
Supported decision-making is an alternative to guardianship. It allows individuals with disabilities to identify a supporter. This supporter can help interpret information, weigh options and help communicate the person's decisions in certain areas as needed.
These areas can include:
Where to live
Medical care or counseling
Money
Work
School
Public benefits and more
An identified supporter is someone the person with disabilities knows and trusts. It can be:
A friend
A family member
A co-worker or colleague
A person with professional skills
Under the act, the person with disabilities fills out a Supported Decision-Making Agreement. The agreement identifies the supporter and what areas the person with disabilities needs support with.
This agreement ensures that the person with disabilities makes decisions and not the identified supporter.
This process promotes self-sufficiency and control for individuals with disabilities.
Illinois is among several states that have supported decision-making laws in place.
The Illinois Guardianship and Advocacy Commission has many resources to explain the new Supported Decision-Making Act. These include:
Family Matters Parent Training & Information Center is also hosting an upcoming webinar on the Supported Decision-Making Act.
The presentation will provide an overview of the law. It will also review the contents of a Supported Decision-Making Agreement and share examples of how supported decision-making works.
The "Supported Decision-Making in Illinois: What Is It and How Does It Work?" webinar will take place at 11 a.m. Feb. 22.
Additional resources on supported-decision making are available in the Guardianship and Alternatives section of our Transition Tools.