Summer Camp and Enrichment Opportunities for All Abilities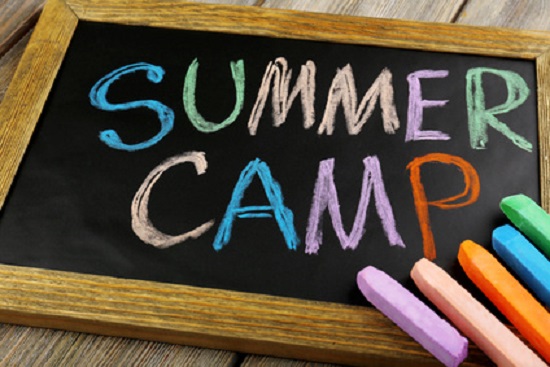 In-person and virtual activities to help youth with and without disabilities stay engaged and learning this summer
Summer is quickly approaching. And though the COVID-19 pandemic is not yet over, the ease in safety restrictions means more in-person activities will be available for this year's break from the school year. 

If you're looking for a way to help your child stay engaged and learning, we've compiled a list of both in-person and virtual summer camp activities and enrichment programs for youth of all ages and abilities.  

Our list of inclusive activities includes daily adventures, arts and crafts, sports camps, college preparation opportunities and condition-specific programs. 

Our events calendar shows the activities listed by date. You can also search for programs in your area by clicking on a regional office near you. 

For more virtual learning and educational resources for youth, visit the Childcare, Learning and Education Tools section of our COVID-19 Resource Directory. 
Know of an in-person or virtual summer camp opportunity to add to our list?
Send us the details at dscc@uic.edu. We'll continue to update our list of camps and activities, so please check back often. 
Disaster Preparedness Tips for People with Special Needs and Caregivers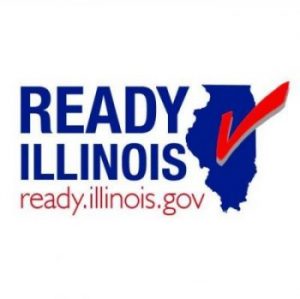 IEMA highlights importance of disaster preparedness for people with functional and access needs during the month of May.
While most disasters can't be prevented, the stress of such situations can be reduced significantly through personal preparedness. This preparation is particularly important for households with members who have disabilities, functional needs or may need assistance during an emergency.
Throughout May, the Illinois Emergency Management Agency (IEMA) and local emergency management agencies are highlighting the importance of disaster preparedness for people with functional and access needs.
"Disasters can cause power outages, force people to evacuate their homes or create other dangerous situations," said IEMA Acting Director William P. Robertson. "We encourage everyone to be prepared, especially those who may have medical, functional or access needs."
Robertson said IEMA has information available on the Ready Illinois website (www.Ready.Illinois.gov​) to help people and caregivers prepare for emergencies. A guidebook, "Emergency Preparedness Tips for Those with Functional Needs," offers preparedness tips for people with visual, cognitive or mobility impairments; people who are deaf or hard of hearing; those who utilize service animals or life support systems; and senior citizens.
For each functional need, the guidebook provides a list of supplemental items for a disaster kit, tips on developing an emergency plan, suggestions on how to be better informed about community emergency planning and a checklist of preparedness activities.
The Ready Illinois website also offers more than two dozen preparedness videos in American Sign Language on such topics as what to do before, during and after tornadoes; severe thunderstorms and flooding; how to build an emergency supply kit; and what to do if you're instructed to evacuate. These resources and more can be found on Ready Illinois' Functional Needs page.