DSCC and State Health Department Partner to Improve In-Home Nursing Options for Families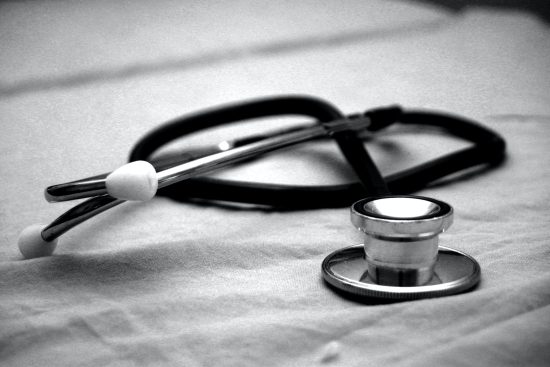 A new licensure process for nursing agencies will help provide more options for children and adults in need of in-home nursing care
The nationwide nursing shortage has affected many Illinois families in need of in-home shift nursing care for their children with complex medical needs.
There is a constant demand for more in-home nursing care options in all parts of the state, both rural and urban.
The University of Illinois Chicago's Division of Specialized Care for Children (DSCC) has partnered with the Illinois Department of Public Health (IDPH) to help meet this need and give families more nursing care options.
DSCC worked with IDPH to change how our enrolled nursing agencies are licensed to serve Illinois counties. Nursing agencies can now be licensed to serve all of Illinois instead of only individual counties.
This change should make it easier for nursing agencies to serve more parts of the state.
Before this change, nursing agencies could only operate within their approved service county area. Nursing agencies had to request approval for each county they wanted to serve.
This process made it difficult for nursing agencies to expand coverage to areas in need. Our participants who receive in-home shift nursing through the Home Care Program could only receive services from nursing agencies licensed for their specific county.
Now all nursing agencies who are licensed and enrolled with DSCC in good standing may serve all Home Care participants in any part of the state.
This broader statewide approach to nursing agency licenses will offer more available nursing options to our participant families.
Please note that each nursing agency must decide if it wants to expand its service area to other parts of the state. This decision is based on nursing staff availability.
We are thankful for IDPH's partnership to help meet this important need for our participants and their families!