COVID-19 Memory Book Activity for Families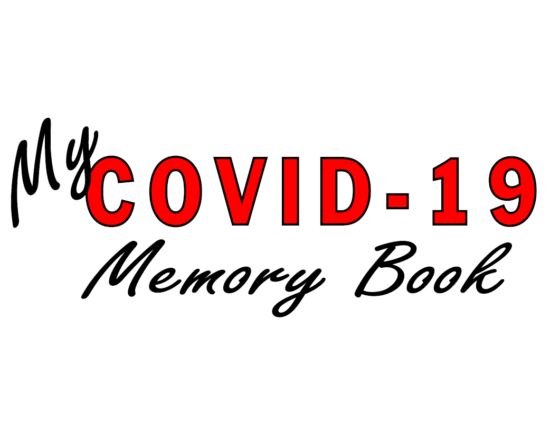 DSCC provides memory booklet for children and families to complete together during the pandemic.
From school closings to parents suddenly working from home, the coronavirus (COVID-19) pandemic has drastically changed Illinois families' way of life over the last two months.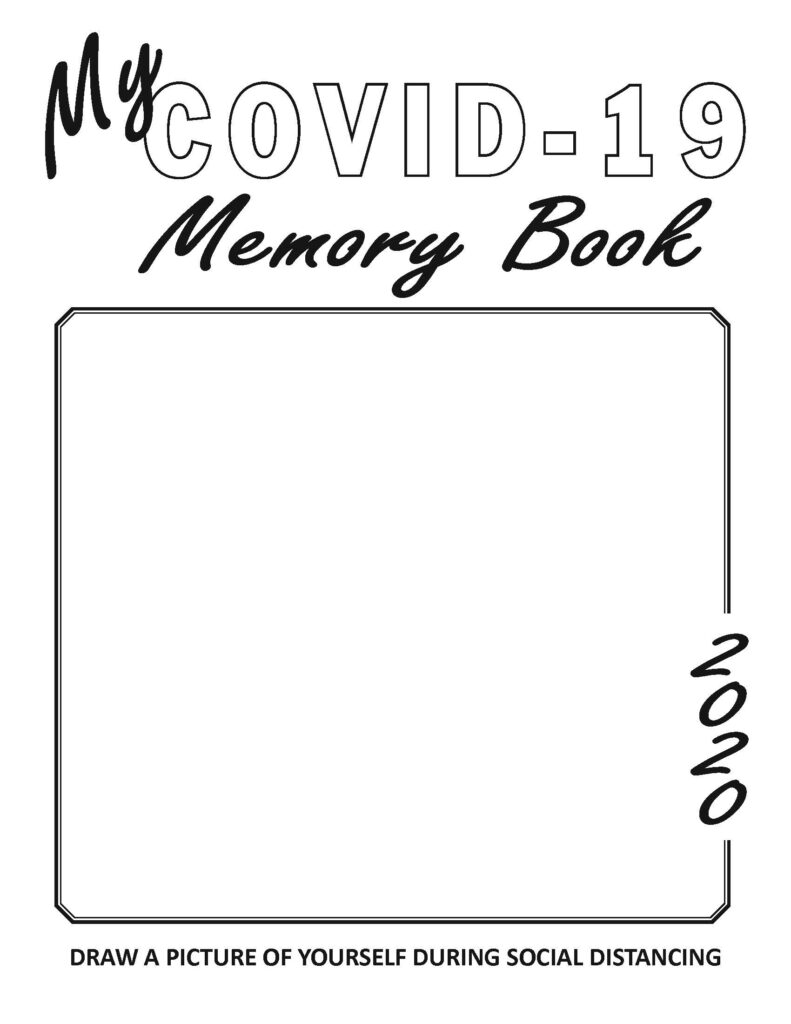 To help children express themselves and record their experiences during the Stay at Home Order, we've created our own COVID-19 Memory Book that families can print out and complete.
The book includes an "About Me" section for children and youth to fill out as well as their favorite ways to stay busy, what they are thankful for, how they've stayed connected with others and a list of celebrations that happened during social distancing. There's also a page for children to fill out if they celebrated a birthday during the pandemic.
The back page includes information about the COVID-19 resources compiled by the Univesity of Illinois at Chicago's Division of Specialized Care for Children (DSCC). The resources include links to more at-home learning opportunities and activity resources for families.
Click on the COVID-19 Memory Book link to print the PDF.
The book is also available in Spanish.