Accessing diagnostic tests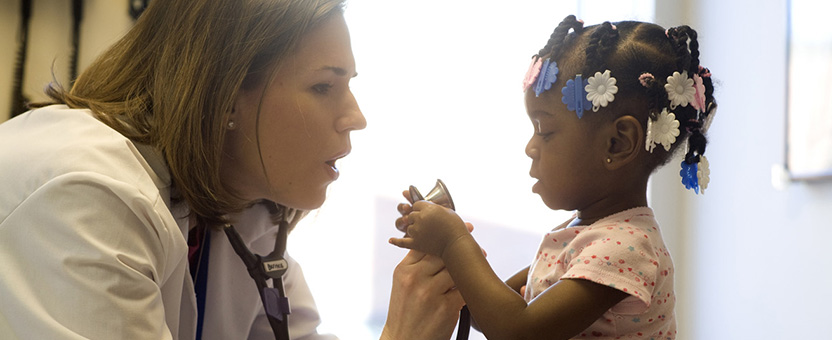 The first step toward helping your child reach his or her full potential is getting a clear diagnosis you can trust.
We can help you get testing for your child through our enrolled providers, whether you are just starting the diagnosis process or you need further testing with a specialist. The goal is to find out if your family is eligible for our support and then to get you the help you need.
Call us at (800) 322-3722 or send us an email to arrange a diagnostic test.