Remote Learning Tips and Tools for Families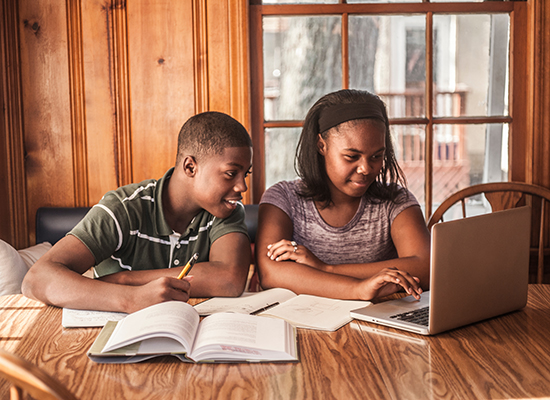 Resources to help support children and youth of all abilities.
This year's return to school is a partial or completely virtual experience for many Illinois students amid the COVID-19 pandemic. 

Parents and caregivers must navigate how to best support their children and make the school year as engaging and beneficial as possible for their unique needs. 

To help families adapt to these unusual circumstances, the Division of Specialized Care for Children team has compiled a list of tips and tools for remote learning in the following categories:
We've put these items together in our latest resource roundup newsletter.
You can also find each of these resources and many more learning activities in the "Childcare, Learning and Education Tools" section of our COVID-19 Resource Directory
To subscribe to our newsletter, please complete this brief form.