Project Provides Santa Home Visits to Medically Fragile Children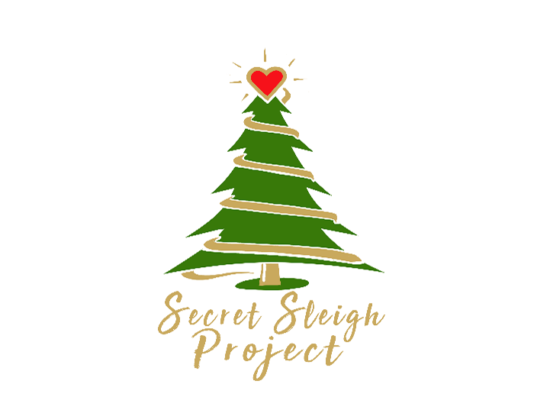 The Secret Sleigh Project is now accepting applications for Santa home visits during the 2019 holiday season.
Illinois children with an illness and/or disability that makes traveling difficult could receive a free home visit from Santa this holiday season.
The Secret Sleigh Project is an organization that coordinates volunteers to provide Santa home visits to children who are medically fragile nationwide.
A Colorado mother created the project in 2015 after her own daughter was diagnosed with a respiratory complication.
"It was overwhelming to consider seeing Santa. And then I had a vision of Santa walking into Lily's room and her lighting up at the sight of him," Secret Sleigh Project Director Sarah Kordis said.
"I posted the idea on Facebook, and shared how I would like to help other families receive a home visit as well. Within two hours, thanks to a remarkable friend, we had Santa. Two weeks after, Santa visited 16 children all over northern Colorado, including Lily and her brothers."
That next year, the project enlisted more than five Santas to visit more than 50 children in three different states. Today, the project is able to provide Santa home visits in every state.
"It is not always possible to provide a visit to every child, but we do our absolute best to make it happen," Kordis said.
To apply for a Santa home visit from the Secret Sleigh Project, interested families must complete the following forms and email them to secretsleigh@gmail.com:
Applications are due Dec. 1. After this deadline, the project puts families on a waiting list.
For more information, email secretsleigh@gmail.com or visit the Secret Sleigh Project Facebook page.
Please note, the Secret Sleigh Project is a separate organization that is not affiliated with the University of Illinois at Chicago's Division of Specialized Care for Children (DSCC). DSCC is not involved in the organizing or scheduling of these Santa home visits.