Move to Managed Care Extended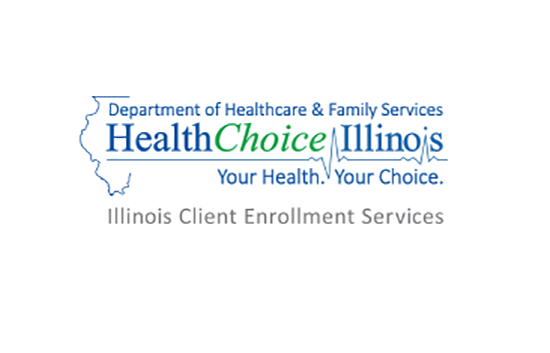 New Feb. 1 deadline gives affected DSCC participants more time to research and select a Medicaid managed care plan.
HealthChoice Illinois is the new Medicaid managed care program that is now required statewide.
The Illinois Department of Healthcare and Family Services (HFS) originally planned to move children with special healthcare needs into a HealthChoice Illinois health plan on Nov. 1, 2019. HFS has extended the start date.
The new start date is Feb. 1, 2020. The extended timeframe will help ensure a smoother transition for affected families.
This delay means affected children will remain enrolled with UIC's Division of Specialized Care for Children (DSCC) in the meantime.
Enrollment in a HealthChoice Illinois plan is mandatory for most DSCC families who both:
Receive Medicaid and
Do not have private health insurance.
Note that if your child is a Home Care Program participant, your child will not transition to a HealthChoice Illinois plan. This transition only affects DSCC's Core Program participants who meet the criteria above.
Affected families will receive new enrollment packets from Illinois Client Enrollment Services in mid-December. We will share more information about the deadline to select a HealthChoice Illinois plan and primary care provider once it becomes available.
There are at least four HealthChoice Illinois health plans to choose from.
We developed a list of questions to help our participant families select the best plan for their family's needs. The "MCO Selection Tip Sheet for Families" is available at https://dscc.uic.edu/browse-resources/available-brochures-pamphlets/.
More information about Illinois' managed care program is available at https://enrollhfs.illinois.gov/choose/compare-plans.
DSCC staff is working with HFS and its partners to continue our care coordination services for families beyond the Feb.1 transition. We will share more details about this process once they become available.
"DSCC is committed to supporting our families and making this transition to a new health plan as seamless as possible," DSCC Executive Director Thomas Jerkovitz said.
Families may contact their local DSCC regional office with questions. Families may also reach us at (800) 322-3722 or dscc@uic.edu.