Medicaid Managed Care Enrollment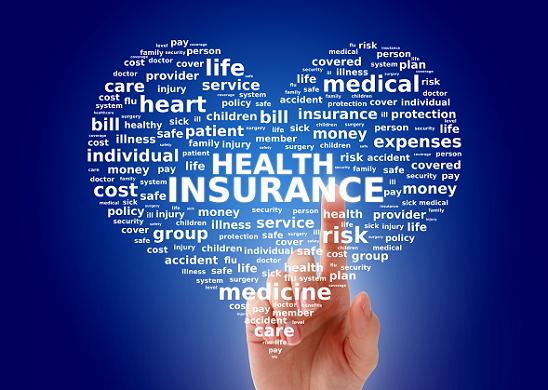 What does it mean for your family?
Illinois families who have all Kids or Medicaid for health care coverage will be receiving letters from the Department of Healthcare and Family Services. These letters tell families how to enroll in a managed care plan to continue their health coverage.
Children receiving care coordination through Specialized Care for Children do not need to enroll in a managed care plan. Specialized Care for Children is already providing care coordination for your child. We want to continue to help with your child's needs in any way we can.
It is important that you follow the directions in the letter for yourself, or your other children who do not receive care coordination from Specialized Care for Children.
Since Specialized Care for Children was excluded from the managed care requirement, your child can continue to see the same healthcare professionals. We're communicating with them to make sure they understand they will continue to be paid for services provided for children in our programs.
We understand this can be a confusing time and we here to answer any of your questions!