Home Care Families: Share Your PPE Concerns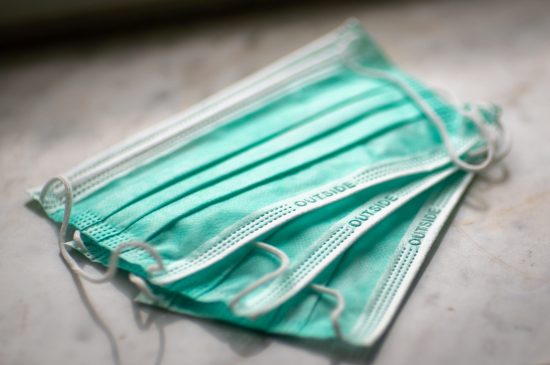 DSCC provides dedicated email address for families to submit concerns about personal protective equipment
The University of Illinois at Chicago's Division of Specialized Care for Children (DSCC) team is working hard to make sure our participants' needs are met during the COVID-19 pandemic.
For families in the Home Care Program, access to personal protective equipment (PPE) is extremely important for their children with medical complexity.
Nursing agencies are responsible for providing PPE supplies for nurses working in the home.
If you have concerns about the PPE supplies provided for your home nurses, please let us know.
We've created a new email address for Home Care families to submit these concerns at DSCCPPEConcerns@uic.edu. Our staff will follow up on any reported issues.
Please continue communicating with your DSCC Care Coordinator to discuss any additional issues you experience. We are here to support your family and will work with you to find solutions and the right resources.
We also encourage you to check our COVID-19 Resource Directory often for the latest health information, education guidance and learning tools, financial assistance and parenting/caregiving support.