Virtual Workshop – "Tech for Teens Club: Building Websites"
Date/Time
Saturday, January 23, 2021, 10:00 am - 11:30 am
Free event for teens with disabilities.
PACER's Simon Technology Center is hosting a free virtual workshop, "Tech for Teens Club:  Building Websites," on Jan. 23 from 10 to 11:30 a.m.
The workshop will introduce the learner to a method of designing websites using the free online tool at Weebly.com.
Students will learn how to use template designs and insert small amounts of code to customize and publish their own websites online.
Each student will be able to experiment with code and see the results in real-time online.
Sign up online to participate.
This workshop is an extension of the "Coding Websites" workshop scheduled for Jan. 16, but past attendance isn't required.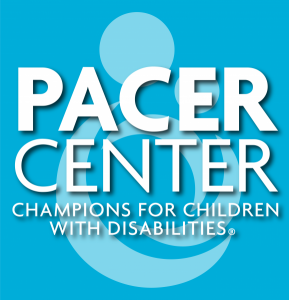 ---