Virtual Autism & Special Needs Expo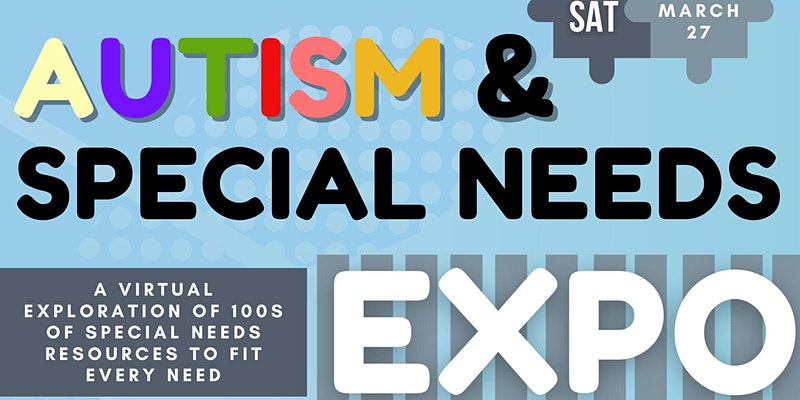 Date/Time
Saturday, March 27, 2021, 10:00 am - 1:00 pm
A free event connecting autism and special needs families with service providers and programs throughout Illinois.
The Chicago Autism Network and The Answer, Inc., Autism Awareness and Support Agency are hosting the Autism & Special Needs Expo from 10 a.m. to 1 p.m. on March 27.
This free virtual event gives you the opportunity to connect with the local autism community and find the best services for your loved ones with special needs.
Illinois has a wealth of programs for individuals with autism and developmental delays, but it can be difficult to connect with service providers and find the best fit, especially in the middle of a pandemic.
At the Autism & Special Needs Expo, you can virtually explore available resources, including:
Therapy providers (speech, occupational, ABA, physical therapy, etc )
Extracurricular activities
Employment programs
Housing
IEP coaches and education advocates
Sensory product vendors and more
You will be able to explore each provider in the event's exhibitor hall.
By clicking on an exhibitor, you'll be able to read about their services and products, attend their virtual presentations, ask questions via chat or video call and sign up for promotions and/or notifications. And you will be rewarded for your interactions with a passport contest where those with the most interactions will be entered into a drawing for exciting prizes.
You will also have the option of attending live Zoom presentations from local autism professionals.
Sign up online to attend. You will receive an email with the link and code to join the Expo via website or phone app.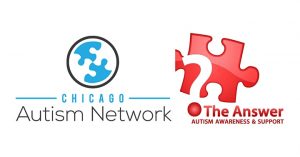 ---