Rockford Support Group for Parents of Children with Special Healthcare Needs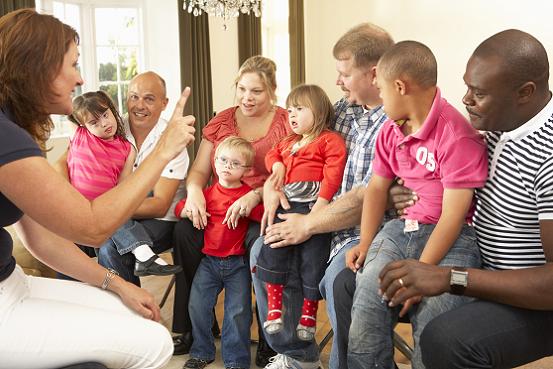 Date/Time
Friday, October 20, 2017, 12:00 pm - 1:30 pm
Location
UIC Specialized Care for Children – Rockford Regional Office, 4302 North Main Street, Rockford
Learn how to be a champion for your child from DSCC's family liaison.
The University of Illinois at Chicago's Division of Specialized Care for Children's (DSCC) Rockford Regional Office is hosting its monthly support group meeting for parents of children with special healthcare needs from noon to 1:30 p.m. on Oct. 20.
DSCC Family Liaison Gina Jones will discuss how to be a champion for your child, including developing care maps and partnering with your child's healthcare providers.
The group is open to the public and there is no charge for attending, however registration is required. Please call Dawn or Shannon at (815) 987-7571 to register by Oct. 13.
---