Monthly Support Group – Respite and Recreation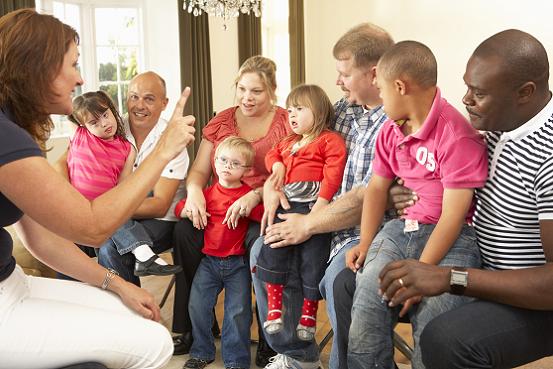 Date/Time
Friday, May 8, 2015, 12:00 pm - 1:30 pm
Location
UIC Specialized Care for Children, 4302 N Main Street, Rockford
This month, Rockford's support group covers respite and recreation opportunities.
Joe Harvey from the Arena of Dreams will share information on various services their program offers, including respite opportunities for caregivers.
Karen Kellogg also joins us from Rockford Park District's Therapeutic Recreation Department. She will discuss activities offered by the park district, including summer camps.
This support group is free, but registration is required by May 1st.
To register, call Dawn or Shannon at (815) 987-7571.
---