Día del Niño Health Walk and Family Festival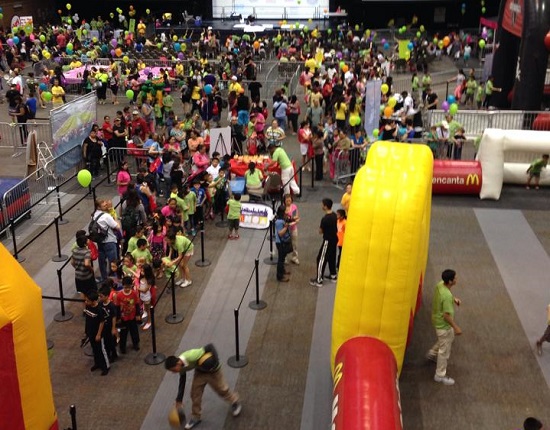 Date/Time
Saturday, April 9, 2016, 11:00 am - 2:00 pm
Location
UIC Forum, 725 Roosevelt Road, Chicago
Celebrate the day of the child with a fitness walk, then enjoy activities, entertainment, health screenings and more!
Día del Niño kicks off with a 2 mile walk from the National Museum of Mexican Art to the UIC forum. At the forum, you'll art activities, free health screenings, entertainment, wellness education and family fun!
You'll find Specialized Care for Children bilingual staff on the ground floor at the UIC Forum. We're looking forward to meeting families to explain how we can help find healthcare providers and local resources, explain insurance benefits, work with schools, and create a plan to help children transition into adulthood.
We'll have a coloring station to keep children busy while we talk to parents! We're also giving away coloring books with crayons, character bendy pens, and magnetic clips.
---