All Kids Vaccination Program Changes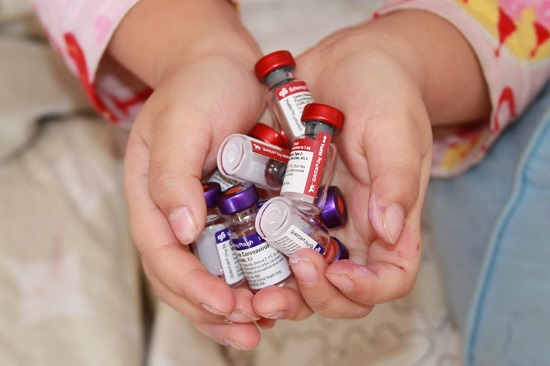 Your child will still receive the same vaccinations, but your provider will bill your All Kids insurance differently.
The Illinois Department of Pubic Health announced changes coming to the way providers bill insurance for vaccinations. Although families should not see a change in the vaccinations your child receives, it will change the way providers are reimbursed for those vaccinations.
If your provider has any questions about how to bill for your child's vaccinations, please have them call the Illinois Department of Public Health at (217) 786-7500.