We're here to help.
We partner with Illinois families and communities to help children and youth with special healthcare needs connect to services and resources.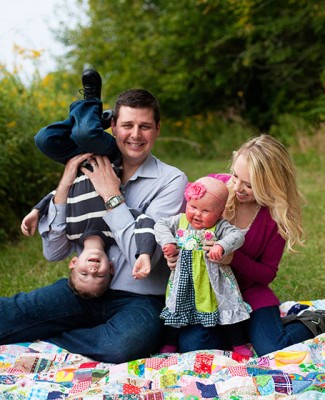 How we help.
How we help you and your child depends on your specific preferences and needs. Our Care Coordinators can support you in the following areas: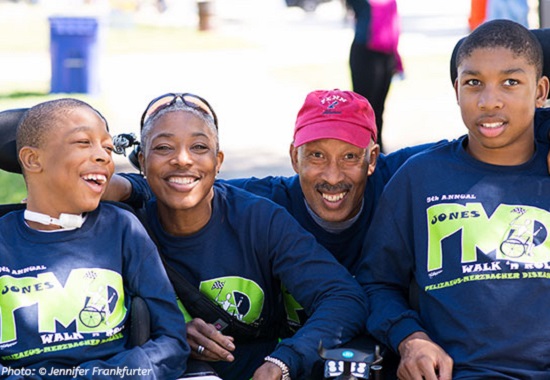 Who we help.
We serve thousands of families in all counties across the State of Illinois.
To have an organization that... (makes) the family's job, even though it's a difficult one, run more smoothly, that's what Specialized Care for Children really does.
News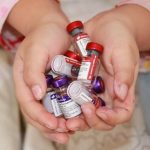 All Kids Vaccination Program Changes
September 19, 2016
Your child will still receive the same vaccinations, but your provider will bill your All Kids insurance differently. The Illinois Department of Pubic Health announced changes...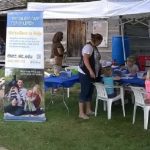 Connecting with the Community at the State Fair
August 16, 2016
"Everyone has a story and we need to listen..." This weekend I was one of many Specialized Care for Children staff who worked our tent at the State Fair. ...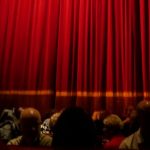 July 12, 2016
Special movie showings for guests and families living with autism or other speical needs. AMC has partnered with the Autism Society to launch the Sensory...
Events