We're here to help.
We partner with Illinois families and communities to help children and youth with special healthcare needs connect to services and resources.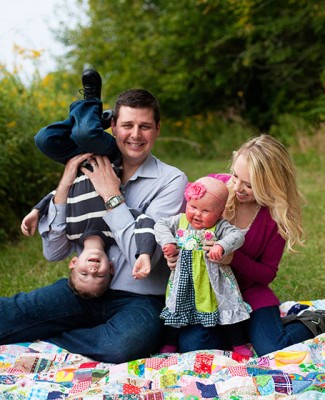 How we help.
How we help you and your child depends on your specific preferences and needs. Our Care Coordinators can support you in the following areas: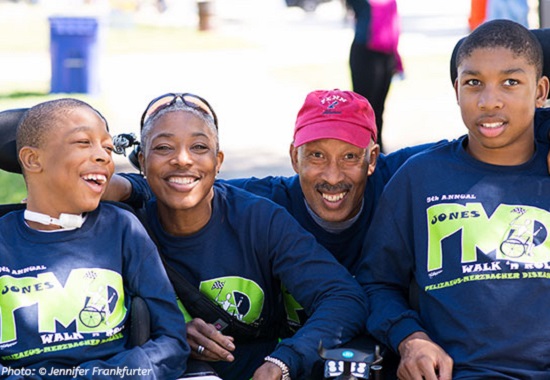 Who we help.
We serve thousands of families in all counties across the State of Illinois.
To have an organization that... (makes) the family's job, even though it's a difficult one, run more smoothly, that's what Specialized Care for Children really does.
News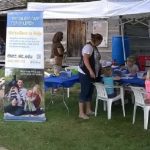 Connecting with the Community at the State Fair
August 16, 2016
"Everyone has a story and we need to listen..." This weekend I was one of many Specialized Care for Children staff who worked our tent at the State Fair. ...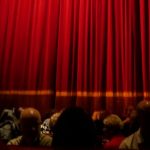 July 12, 2016
Special movie showings for guests and families living with autism or other speical needs. AMC has partnered with the Autism Society to launch the Sensory...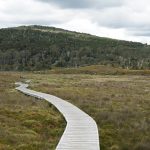 Outdoor Recreation Opportunities
July 5, 2016
Several federal and state sites have accessible areas and programs. For over 2000 federal recreation sites, a lifetime pass is available for people with disabilities....
Events
August 29, 2016
Set aside Monday evenings this summer to take free cooking classes. St. John's Hospital and Sangamon County Department of Public Health teamed up to offer...
Family Augmentative and Alternative Communication Theater Camp
September 16, 2016
A weekend camp where families are welcome! This camp creates an opportunity for individuals who use augmentive and alternative communication systems to participate in theatric...
September 21, 2016
Spend more quality time with your children Parent Educators believe getting on the right track to good behavior ultimately allows you to spend more quality...