We're here to help.
University of Illinois at Chicago's Division of Specialized Care for Children provides FREE care coordination for families of children with special health care needs.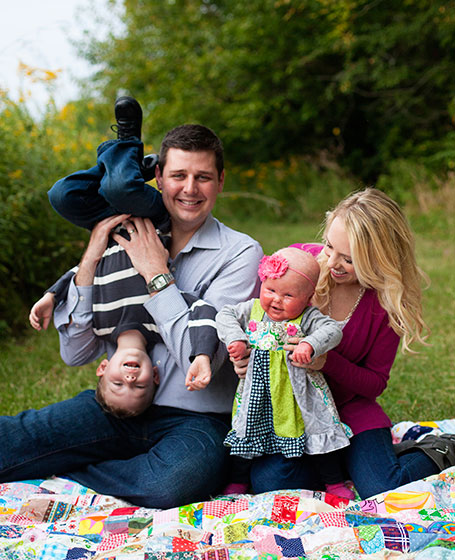 How we help.
How we help you and your child depends on your specific preferences and needs. Our Care Coordinators can support you in the following areas: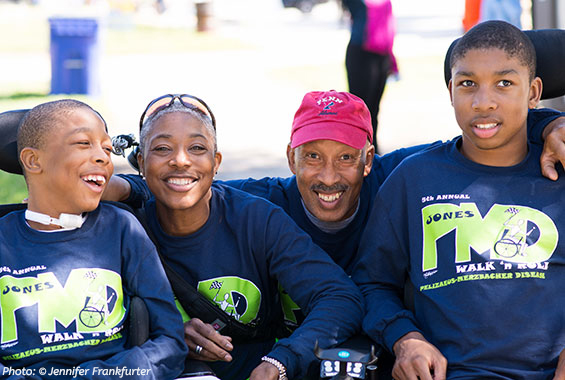 Who we help.
We serve thousands of families in all counties across the State of Illinois.
Gavin is a lot of fun and a huge boost to everyone that meets him, and a large part of that is due to the support our family has received from Specialized Care for Children.