We're here to help.
We partner with Illinois families and communities to help children and youth with special healthcare needs connect to services and resources.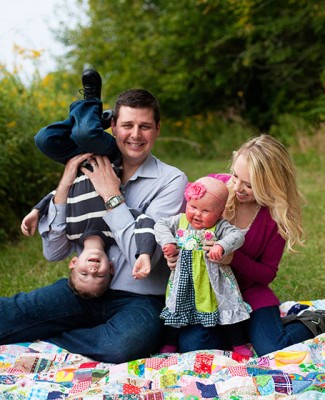 How we help.
How we help you and your child depends on your specific preferences and needs. Our Care Coordinators can support you in the following areas: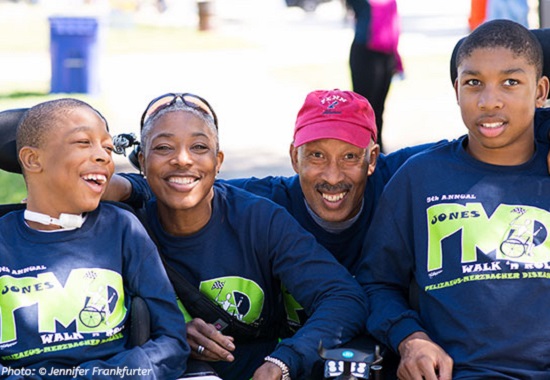 Who we help.
We serve thousands of families in all counties across the State of Illinois.
To have an organization that... (makes) the family's job, even though it's a difficult one, run more smoothly, that's what Specialized Care for Children really does.
News
Board Member Honored for Rural Healthcare
September 25, 2015
Dr. Kathy Swafford, a pediatrician in Southern Illinois, honored for excellence in rural healthcare. The Illinois Rural Health Association awarded Dr. Swafford the Rural Physician...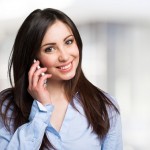 Spanish Calls about Hearing Loss
September 24, 2015
A series of conference calls, spoken in Spanish, offer information about hearing loss. Mark your calendar to dial-in and listen to guest speaker, Audiologist Alejandra...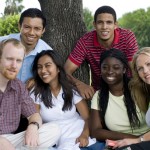 11th Annual Illinois Transition Conference Highlights Possibilities
September 23, 2015
Discover the possibilities for students with disabilities transitioning to adulthood. The conference is geared for high school aged students and young adults with disabilities, their family...
Events
Family Education & Outreach Days
October 11, 2015
Explore the museum and connect with others who have a hearing loss. Illinois Hands and Voices, Guide By Your Side is hosting this free event...
Family Education & Outreach Days
October 12, 2015
Enjoy storytelling and connect with others who have a hearing loss. This is also a great opportunity to check out the center's free lending library learn...
October 14, 2015
Learning to Read and Write Learn easy, age-appropriate ways to teach children the pre-reading and pre-writing skills they need to help them to become successful...