We're here to help.
We partner with Illinois families and communities to help children and youth with special healthcare needs connect to services and resources.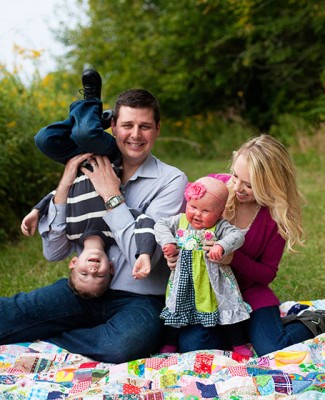 How we help.
How we help you and your child depends on your specific preferences and needs. Our Care Coordinators can support you in the following areas: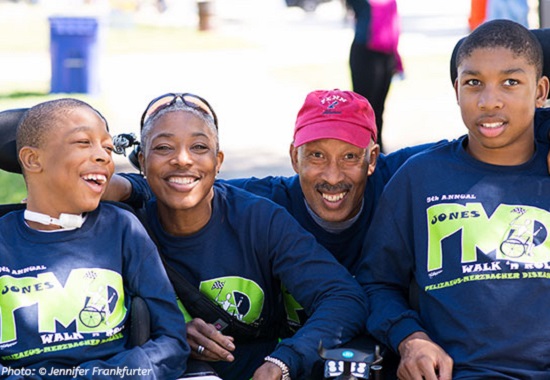 Who we help.
We serve thousands of families in all counties across the State of Illinois.
To have an organization that... (makes) the family's job, even though it's a difficult one, run more smoothly, that's what Specialized Care for Children really does.
News
June 24, 2015
Free/reduced meals available during Summertime Summer Meals Illinois, a federally funded program, administered by the Illinois State Board of Education, provides free, healthy and nutritious...
Public Notice for Proposed MFTD Waiver Amendment
June 24, 2015
HFS posted the proposed amendment for the medically fragile, technology dependent waiver. On June 19, 2015, The Department of Healthcare and Family Services  (HFS) issued ...
Registration Open for Camp Little Giant
May 28, 2015
Specialized camping programs are available near Carbondale. Camp Little Giant offers programs for individuals with physical and developmental disabilities, visual and hearing impairments, muscular dystrophy, cerebral...
Events
Webinar: Navigating the Transition Plan
August 4, 2015
This lunch and learning webinar walks you through a transition plan. Grab your lunch and head to your computer to learn about the Illinois...
August 4, 2015
This day camp is perfect for that time between summer school and the beginning of the next school year. This two week summer day camp...
August 5, 2015
Families within children who have special needs can enjoy a free evening of baseball with Peoria Chiefs. Click here to pre-register as tickets are limited. RSVP...