We're here to help.
We partner with Illinois families and communities to help children and youth with special healthcare needs connect to services and resources.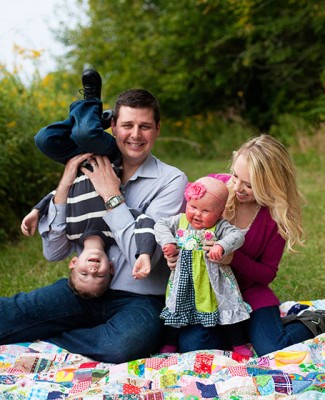 How we help.
How we help you and your child depends on your specific preferences and needs. Our Care Coordinators can support you in the following areas: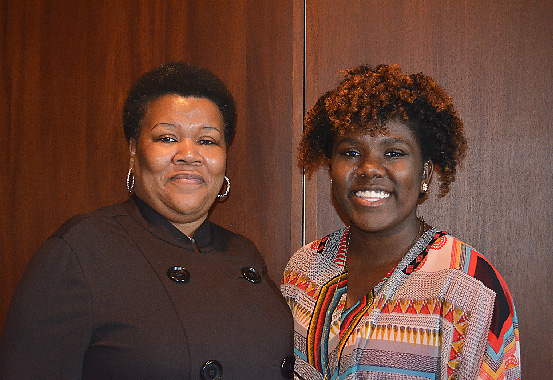 Who we help.
We serve thousands of families in all counties across the State of Illinois.
...DSCC takes care of everything for us. I will always recommend DSCC to families that need their services.
News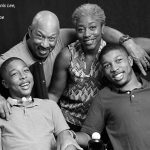 New Family Liaison Joins DSCC Team
February 17, 2017
DSCC parent Gina Jones will work with families north of Interstate 80. The University of Illinois at Chicago's Division of Specialized Care for Children (DSCC)...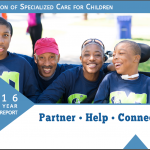 DSCC Unveils its First Annual Report
February 10, 2017
We are proud to release our organization's first Annual Report. The fiscal year 2016 Annual Report for the University of Illinois at Chicago's Division of Specialized Care...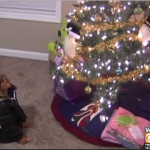 In the News: DSCC Family Has Accessible New Home
February 8, 2017
Habitat for Humanity of Champaign County helps family achieve home ownership. The new year is off to a great start for one University of Illinois...
Events
"Calls for All" Phone Conference
February 20, 2017
Free statewide calls for families with children who have a hearing loss. The "Calls for All" phone conferences are organized by the Illinois Hands & Voices,...
Social Service Share Show in Decatur
February 21, 2017
Learn about area agencies and what they offer. This free community event will give families the chance to learn about local agencies in one convenient...
ABLE Information Session in Carbondale
February 21, 2017
Program will explain how federally tax-advantaged savings program benefits people with disabilities. Illinois State Treasurer Michael Frerichs is hosting an informational session on Feb. 21 at...