We're here to help.
We partner with Illinois families and communities to help children and youth with special healthcare needs connect to services and resources.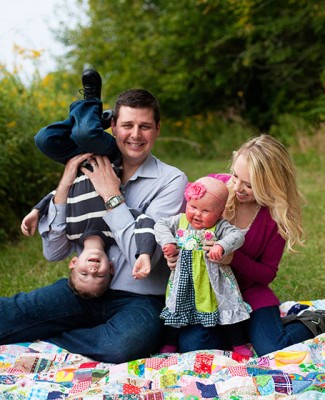 How we help.
How we help you and your child depends on your specific preferences and needs. Our Care Coordinators can support you in the following areas: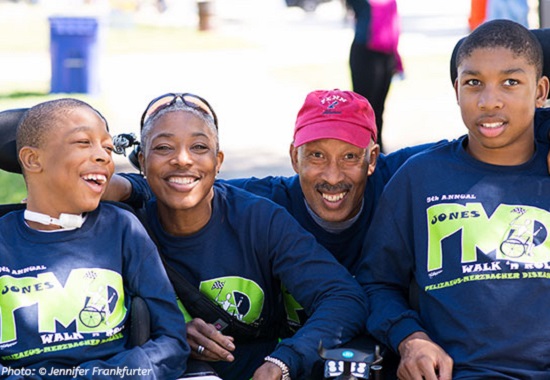 Who we help.
We serve thousands of families in all counties across the State of Illinois.
To have an organization that... (makes) the family's job, even though it's a difficult one, run more smoothly, that's what Specialized Care for Children really does.
News
Double Value SNAP Tokens at Farmer's Market
June 23, 2016
Old Capitol Farmer's Market can double the value of your SNAP benefit! When you shop Springfield's Old Capitol Farmer's Market, turn your SNAP benefit into double...
HEAL Helps with Unexpected Medical Expenses
June 23, 2016
ComEd launched a utility assistance program for those facing unexpected medical expenses The HEAL program helps ComEd customers pay their electric bill when they experience unexpected...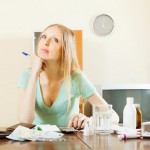 All Kids / Medicaid Eligibility Reviews
June 22, 2016
Don't miss your All Kids / Medicaid review letter! Each year, All Kids (Medicaid) eligibility is reviewed by Illinois Department of Healthcare and Family Services to make sure you still qualify for...
Events
June 4, 2016
Kids of all ages are encouraged to join the Lincoln Library's summer reading program. Reading begins Saturday, June 4th and ends Saturday, July 31st. Sign...
June 26, 2016
Camp for youth who are blind or have low vision and who are deaf or hard of hearing Campers are between 7-17, are able to...
July 7, 2016
Golf for Kids with Disabilities Youth ages 8-17 get individualized instruction to meet their golfing needs.  Cost is $15 per clinic. A Registration Form and Physician Release...