We're here to help.
We partner with Illinois families and communities to help children and youth with special healthcare needs connect to services and resources.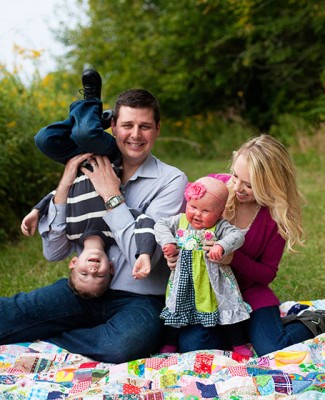 How we help.
How we help you and your child depends on your specific preferences and needs. Our Care Coordinators can support you in the following areas: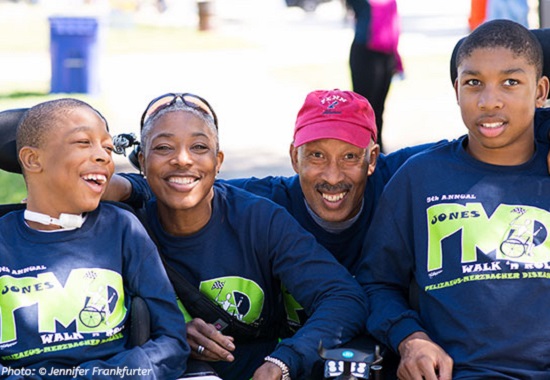 Who we help.
We serve thousands of families in all counties across the State of Illinois.
To have an organization that... (makes) the family's job, even though it's a difficult one, run more smoothly, that's what Specialized Care for Children really does.
News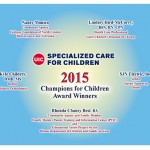 Five Honored with Champions for Children Awards
January 5, 2016
Making a difference for special needs children and families in Illinois. The Champions for Children Award was initiated in 2005 to recognize exceptional individuals who...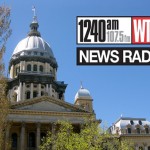 Executive Director Interviewed on Radio Program
December 7, 2015
How Specialized Care for Children helps. [embed]https://soundcloud.com/news-radio-wtax/12-3-15-uic-division-of-specialized-care-for-children-in-springfield[/embed] The interview with Executive Director Thomas F. Jerkovitz on WTAX 1240 AM/107.5 FM in Springfield aired during the...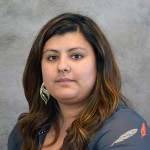 Social Work Aide Receives Merit Award
November 6, 2015
Daisy Chavez was honored with the UIC Division of Specialized Care for Children 2015 Award of Merit and Distinction. Chavez is a bilingual Social Work Aide in the Chicago Home...
Events
Parent Support Group - Rockford
February 19, 2016
Get the support your child needs for school. At February's support group, Rose Slaght from Family Matters will talk about the information needed before an IEP, how to share information...
8th Annual Disability to Possibility
February 20, 2016
Free workshop offers a wide range of topics related to raising children with special needs and the opportunity to connect with other parents. Disability to...
Autism Society Central Illinois Skating Party
February 20, 2016
Enjoy a night of roller skating and connecting with others. ASCI is hosting the free skating party for individuals with autism or Asperger's, and their families. For...