We're here to help.
We partner with Illinois families and communities to help children and youth with special healthcare needs connect to services and resources.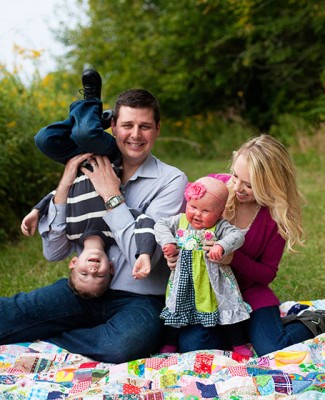 How we help.
How we help you and your child depends on your specific preferences and needs. Our Care Coordinators can support you in the following areas: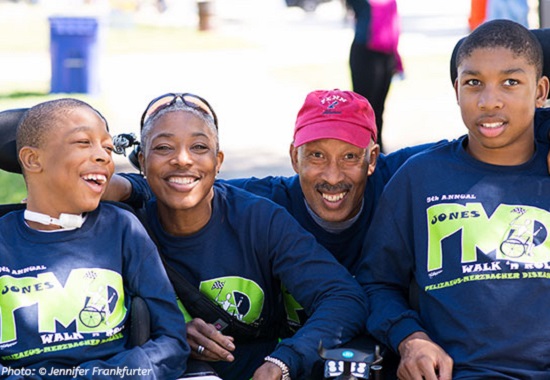 Who we help.
We serve thousands of families in all counties across the State of Illinois.
To have an organization that... (makes) the family's job, even though it's a difficult one, run more smoothly, that's what Specialized Care for Children really does.
News
Microboards & Housing Supports Training Sessions
May 17, 2016
Hope Institute is evaluating interest in a housing supports training session. If you have a teen or young adult thinking about housing options, you may...
DSCC Interviewed on Disability Beat Radio
May 13, 2016
Share this interview to spread awareness about our services! On May 9, 2016, Vicki Niswander of Disability Beat on WEFT 90.1FM interviewed our Executive Director,...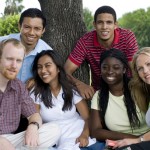 Annual Illinois Transition Conference Highlights Possibilities
May 2, 2016
Discover the possibilities for students with disabilities transitioning to adulthood. The conference is geared for high school aged students and young adults with disabilities, their family...
Events
June 2, 2016
Golf for Kids with Disabilities Youth ages 8-17 get individualized instruction to meet their golfing needs.  Cost is $15 per clinic. A Registration Form and Physician Release...
June 4, 2016
Kids of all ages are encouraged to join the Lincoln Library's summer reading program. Reading begins Saturday, June 4th and ends Saturday, July 31st. Sign...
June 4, 2016
Games are fun! Autism Society of Central Illinois is hosting this free private event for families with children who have autism. Children will play, learn, and socialize. The...