We're here to help.
We partner with Illinois families and communities to help children and youth with special healthcare needs connect to services and resources.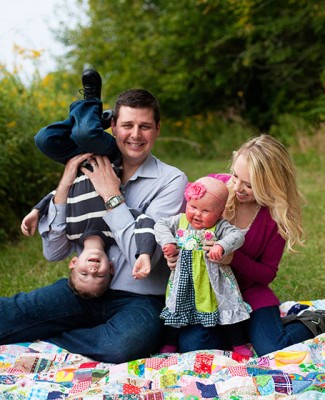 How we help.
How we help you and your child depends on your specific preferences and needs. Our Care Coordinators can support you in the following areas: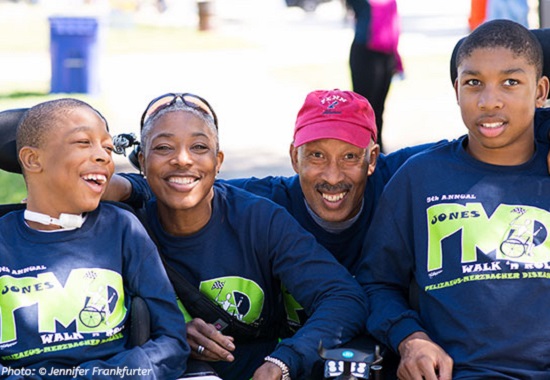 Who we help.
We serve thousands of families in all counties across the State of Illinois.
To have an organization that... (makes) the family's job, even though it's a difficult one, run more smoothly, that's what Specialized Care for Children really does.
News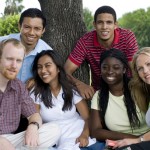 Annual Illinois Transition Conference Highlights Possibilities
May 2, 2016
Discover the possibilities for students with disabilities transitioning to adulthood. The conference is geared for high school aged students and young adults with disabilities, their family...
Housing Supports Training Session
April 12, 2016
Hope Institute is evaluating interest in a housing supports training session. If you have a teen or young adult thinking about housing options, you may...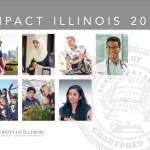 March 31, 2016
Specialized Care for Children featured in University's annual report. We are proud to be part of the University of Illinois, contributing to their health care...
Events
Advocating for Your Child with Special Needs Transitioning to Adulthood
February 27, 2016
Prepare for your child's next steps after high school. Family Resource Center on Disabilities (FRCD) is holding four sessions, all free and on Saturdays between February 27 and May 11. ...
Suicide Prevention and Awareness
May 19, 2016
Part 3 of 3 in the mental health series The 3 part mental health series is sponsored by Springfield Public Schools, Mental Health Centers of Central...
May 20, 2016
Bring your bike and helmet! Healthy Communities Partnership and the Abraham Lincoln Legacy Trail is hosting this free event featuring hand signal education, a safety...