We're here to help.
We partner with Illinois families and communities to help children and youth with special healthcare needs connect to services and resources.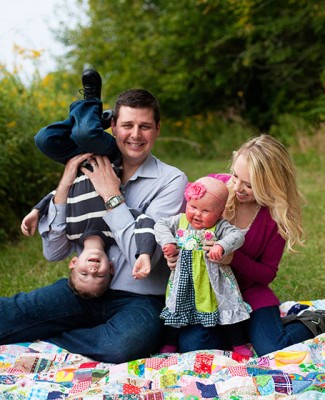 How we help.
How we help you and your child depends on your specific preferences and needs. Our Care Coordinators can support you in the following areas: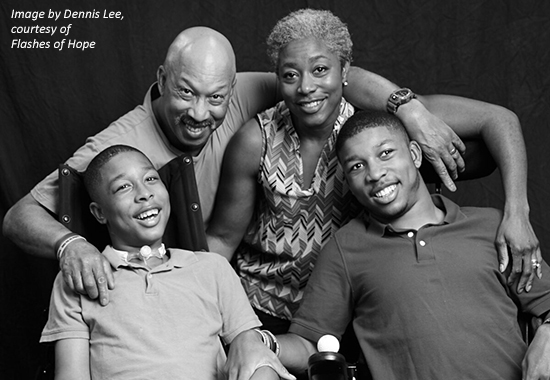 Who we help.
We serve thousands of families in all counties across the State of Illinois.
To have an organization that... (makes) the family's job, even though it's a difficult one, run more smoothly, that's what Specialized Care for Children really does.
News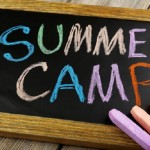 May 15, 2017
A variety of camping experiences are available across the state for children of all needs and abilities. Summer is just around the corner and the...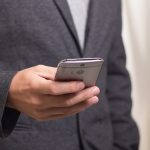 Equip for Equality Introduces Employment Rights Helpline
May 8, 2017
Initiative aims to improve employment opportunities for people with disabilities. Equip for Equality's Employment Rights Helpline is a new service that provides free advice for employees...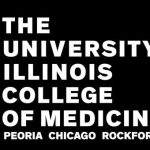 UICOMP Pediatrics Practice Recognized for High-Quality Patient Care
April 26, 2017
Peoria practice earns national distinction for its teamwork and focus on patients. The University of Illinois College of Medicine Peoria is pleased to announce that its...
Events
May 21, 2017
Baseball program for physically and mentally challenged children. The Miracle League of Central Illinois provides physically and mentally challenged children a safe and spirited...
Parent Webinar – Giving Medicine to Kids: Dosing, Droppers and Other Dos and Don'ts
May 25, 2017
Free webinar to help parents learn how to safely give medicines to children. Any kind of medicine or vitamin can cause harm to a child...
AID Color Burst 5k Fun Run & Roll
June 4, 2017
Runners, walkers and wheelchair riders will be blasted with colors in this family-friendly event. The Association for Individual Development (AID) aims to empower people with...