We're here to help.
We partner with Illinois families and communities to help children and youth with special healthcare needs connect to services and resources.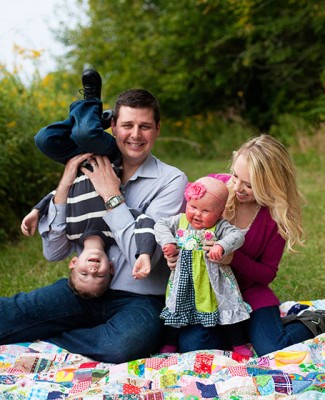 How we help.
How we help you and your child depends on your specific preferences and needs. Our Care Coordinators can support you in the following areas: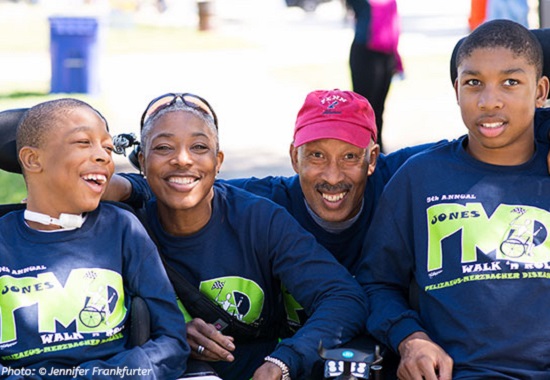 Who we help.
We serve thousands of families in all counties across the State of Illinois.
To have an organization that... (makes) the family's job, even though it's a difficult one, run more smoothly, that's what Specialized Care for Children really does.
News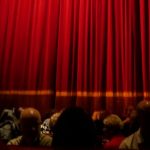 July 12, 2016
Special movie showings for guests and families living with autism or other speical needs. AMC has partnered with the Autism Society to launch the Sensory...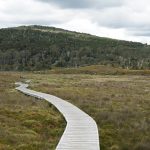 Outdoor Recreation Opportunities
July 5, 2016
Several federal and state sites have accessible areas and programs. For over 2000 federal recreation sites, a lifetime pass is available for people with disabilities....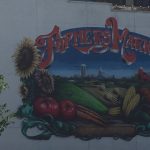 Double Value SNAP Tokens at Farmer's Market
June 23, 2016
Old Capitol Farmer's Market can double the value of your SNAP benefit! When you shop Springfield's Old Capitol Farmer's Market, turn your SNAP benefit into double...
Events
June 4, 2016
Kids of all ages are encouraged to join the Lincoln Library's summer reading program. Reading begins Saturday, June 4th and ends Saturday, July 31st. Sign...
July 17, 2016
Camp for youth who are blind or have low vision and who are deaf or hard of hearing Campers are between 7-17, are able to...
Family Augmentative and Alternative Communication Theater Camp
July 22, 2016
A weekend camp where families are welcome! This camp creates an opportunity for individuals who use augmentive and alternative communication systems to participate in theatric...