We're here to help.
We partner with Illinois families and communities to help children and youth with special healthcare needs connect to services and resources.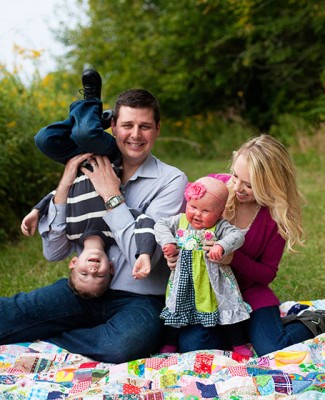 How we help.
How we help you and your child depends on your specific preferences and needs. Our Care Coordinators can support you in the following areas: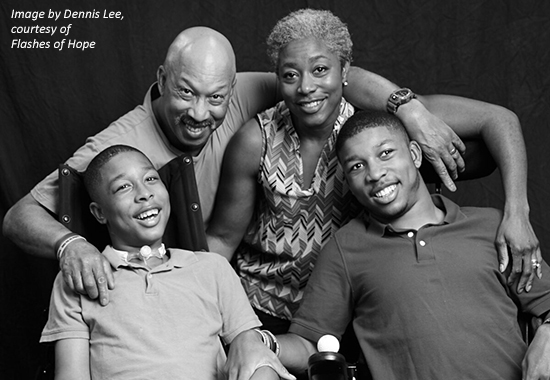 Who we help.
We serve thousands of families in all counties across the State of Illinois.
To have an organization that... (makes) the family's job, even though it's a difficult one, run more smoothly, that's what Specialized Care for Children really does.
News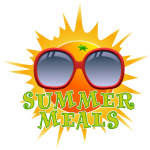 Summer Meals Program Provides Free, Healthy Meals and Snacks
June 9, 2017
Program open to all youth age 18 and under to fill the nutritional gap during the summer months. Many families across the state depend on their...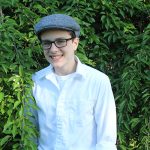 In the News: DSCC Teen with CF Leads by Example
June 6, 2017
"He is a modest, humble kid who always puts forth his best effort and rarely complains." Alex Killian is an involved eighth-grader at Gibson City...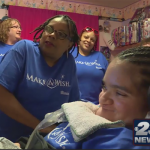 DSCC Teen's Princess Dream Comes True
May 30, 2017
News story captures Trinity's special send-off to Disney World. Trinity Alston always wanted to be a princess. Thanks to Make-A-Wish, she and her family recently traveled...
Events
June 19, 2017
Romeoville summer day camp for ages 3-12 Camp Carefree is all about building social skills, creating friendships and having FUN! Activities at Camp Carefree include;...
24th Annual Tourette Syndrome Camp USA
June 25, 2017
Camp for boys and girls ages 7-16. The Tourette Syndrome Camp Organization (TSCO) will host the 24th Annual Tourette Syndrome Camp USA at YMCA Camp...
June 25, 2017
Summer overnight camp for youth ages 9-22. Camp Red Leaf allows youth and adults with developmental disabilities, emotional and behavioral needs the opportunity to experience...