We're here to help.
We partner with Illinois families and communities to help children and youth with special healthcare needs connect to services and resources.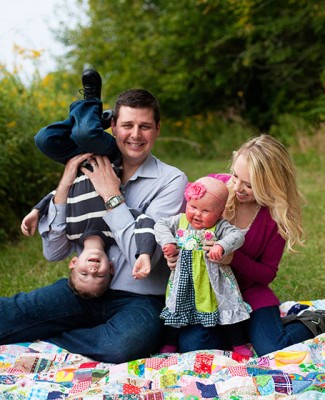 How we help.
How we help you and your child depends on your specific preferences and needs. Our Care Coordinators can support you in the following areas: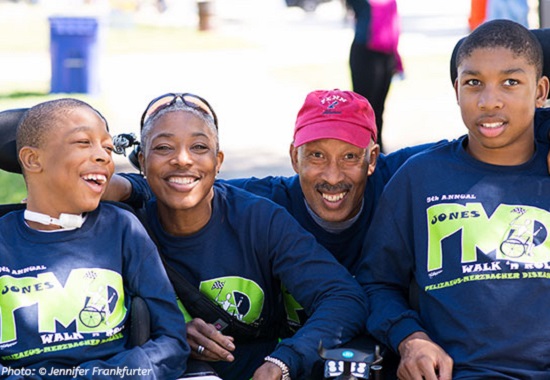 Who we help.
We serve thousands of families in all counties across the State of Illinois.
To have an organization that... (makes) the family's job, even though it's a difficult one, run more smoothly, that's what Specialized Care for Children really does.
News
Social Work Aide Receives Merit Award
November 6, 2015
Daisy Chavez was honored with the UIC Division of Specialized Care for Children 2015 Award of Merit and Distinction. Chavez is a social work aide in the Chicago...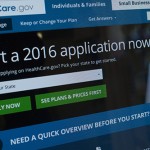 Health Coverage Enrollment Resources
October 30, 2015
Tools for comparing and selecting health insurance plans. The Health Insurance Marketplace helps uninsured people enroll in coverage.  Information about available plans -- including cost estimates and which physicians, medications, and...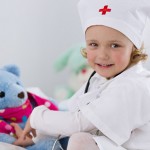 American Academy of Pediatrics Flu Vaccine Recommendations
October 22, 2015
What's the latest with the flu? The American Academy of Pediatrics (AAP) addresses the topic in its policy, "Recommendations for Prevention and Control of Influenza...
Events
December 1, 2015
An encouraging time and place for families who have a child with a developmental delay or disability. Parents, grandparents, and other family caregivers are invited...
December 2, 2015
Meet Santa, make a craft, enjoy cookies and music. Special Kids Day invites children of all ages with special needs and their families to this free...
Bi-County Special Education Cooperative Open House
December 3, 2015
Visit the cooperative's new location. The Bi-County Special Education Cooperative invites its students, parents, member districts, fellow organizations, and community supporters to join in celebrating the...