We're here to help.
We partner with Illinois families and communities to help children and youth with special healthcare needs connect to services and resources.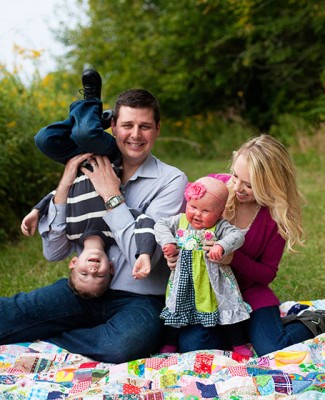 How we help.
How we help you and your child depends on your specific preferences and needs. Our Care Coordinators can support you in the following areas: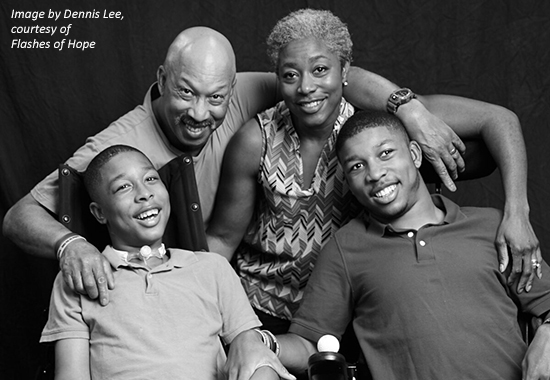 Who we help.
We serve thousands of families in all counties across the State of Illinois.
To have an organization that... (makes) the family's job, even though it's a difficult one, run more smoothly, that's what Specialized Care for Children really does.
News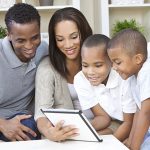 Focus Group Opportunity: Culturally Diverse Parents of Children with Disabilities
March 21, 2017
Pilot study of barriers to and promising practices for the inclusion of diverse families in a peer support program. Parents of children with disabilities benefit...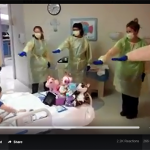 DSCC Toddler Becomes Internet Sensation
March 3, 2017
Video of Madison Austin's Hokey Pokey party with her PICU nurses goes viral. A little fun can go a long way to brighten the day of a seriously...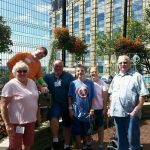 DSCC Teen Recovering Well After Heart Transplant
February 21, 2017
"He has a very bright future in front of him." At only 14 years old, Nathan "Nate" Wells is no stranger to major surgery. The...
Events
Intro to Disability Issues and Advocacy Training in Freeport
March 27, 2017
RAMP invites disabled individuals to participate in training that is both educational and enlightening. The event will take place at 5 p.m. March 27 at the Freeport RAMP...
"Calls for All" Phone Conference
March 27, 2017
Free statewide calls for families with children who have a hearing loss. The "Calls for All" phone conferences are organized by the Illinois Hands & Voices,...
IlliniThon Dance Marathon at UIUC
April 1, 2017
UIUC students dance to raise money for HSHS St. John's Children's Hospital in Springfield. IlliniThon is a year-long fundraising organization at the University of Illinois...