We're here to help.
We partner with Illinois families and communities to help children and youth with special healthcare needs connect to services and resources.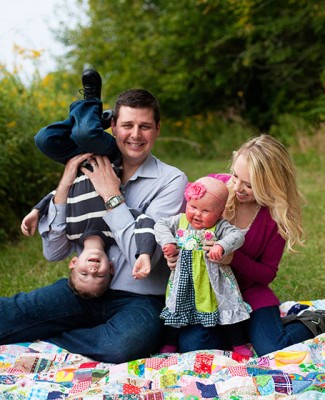 How we help.
How we help you and your child depends on your specific preferences and needs. Our Care Coordinators can support you in the following areas: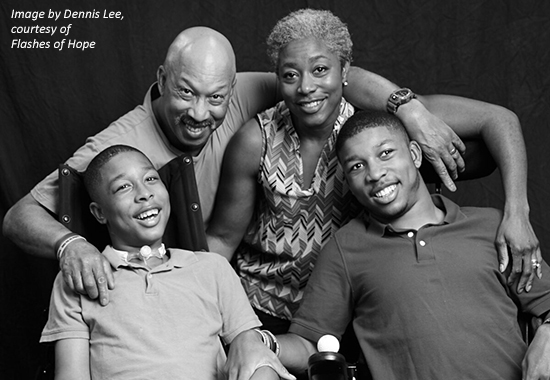 Who we help.
We serve thousands of families in all counties across the State of Illinois.
To have an organization that... (makes) the family's job, even though it's a difficult one, run more smoothly, that's what Specialized Care for Children really does.
News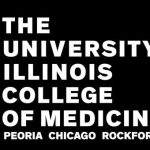 UICOMP Pediatrics Practice Recognized for High-Quality Patient Care
April 26, 2017
Peoria practice earns national distinction for its teamwork and focus on patients. The University of Illinois College of Medicine Peoria is pleased to announce that its...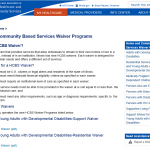 Public Notice for MFTD Waiver Renewal
April 17, 2017
Comments for the medically fragile, technology dependent waiver renewal are due May 6. The state invites families to provide their input for the renewal of the...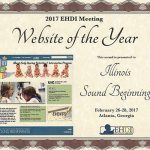 Illinois Sound Beginnings Website Wins National Award
March 28, 2017
Illinois Sound Beginnings is the online destination for the Illinois Early Hearing Detection and Intervention (EHDI) Program. Illinois EHDI works with parents and providers to ensure...