UICOMP Pediatrics Practice Recognized for High-Quality Patient Care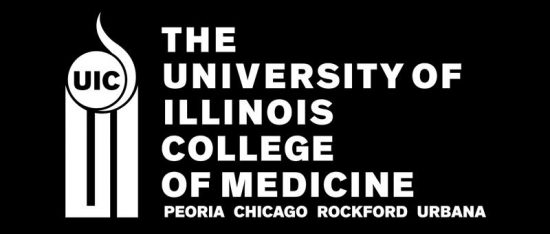 Peoria practice earns national distinction for its teamwork and focus on patients.
The University of Illinois College of Medicine Peoria is pleased to announce that its University Pediatrics practice has earned Patient-Centered Medical Home recognition from the National Committee for Quality Assurance (NCQA) for using evidence-based, patient-centered care.
The NCQA's Patient-Centered Medical Home is a model of primary care that combines teamwork and information technology to improve care, improve patients' experience of care and reduce costs. Each patient's care is overseen by clinician-led care teams that coordinate treatment across the healthcare system.
University Pediatrics is the only fully academic model of primary pediatric out-patient health care management available in the Peoria area. All of the clinicians are faculty of the University of Illinois College of Medicine Peoria and each holds the highest level of certification. University Pediatrics also is the only practice in the area whose clinicians see their own patients who have been hospitalized.
The University of Illinois at Chicago's Division of Specialized Care for Children (DSCC) partners with private and public agencies across the state to promote the high national standards of care for children with special healthcare needs. DSCC staff worked with University Pediatrics' quality improvement team to help achieve the NCQA recognition.
To learn more about this recognition and University Pediatrics, click here.