UIC Launches New Certificate Program for Students With Disabilities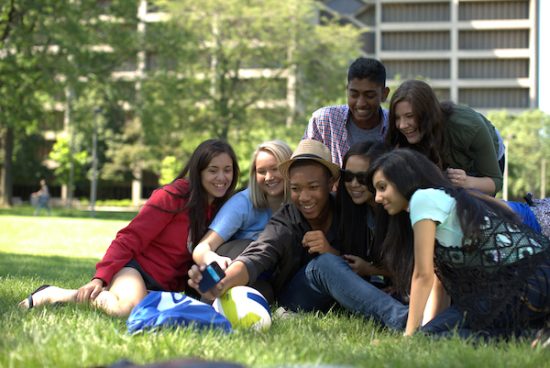 The Co-Op Program will provide inclusive classes and community work placements to help students achieve competitive careers
Are you interested in going to college this fall?
The University of Illinois Chicago (UIC)'s Co-Operative Career Experience Certificate (Co-Op Program) could be a good fit.
This new certificate program aims to help students with intellectual and developmental disabilities achieve competitive careers in the community.
The Co-Op Program will prepare students through inclusive classes and community work placements. It is designed to support students who may not be able to access post-secondary education in traditional ways.
UIC's Department of Disability and Human Development is now accepting applications to the Co-Op Program for the fall 2022 semester. The deadline to apply is July 13.
Students in the program earn undergraduate credits from UIC's Department of Disability and Human Development. Participants have an academic transcript just like any other UIC student.
Co-Op staff members are available to help students get the accommodations needed to complete assignments and take classes alongside other UIC students.
In addition to learning in the classroom, students in the Co-Op Program will build skills through practical work placements in the community.
The combination of classroom and on-the-job experience helps students network and create a path toward career opportunities after certificate completion in:
Students must complete a total of 36 credit hours to complete the program.
To be eligible for the Co-Op program, applicants must:
Be a high school graduate
Be 18 years old or older
Have a diagnosed intellectual or developmental disability
For more information about the program, admission and costs, visit the Co-Op Program website.
Interested Co-Op applicants must use the program's specialized application form to apply.
If you need help with the application process, the Co-Op team can assist in several ways: