U of I Annual Report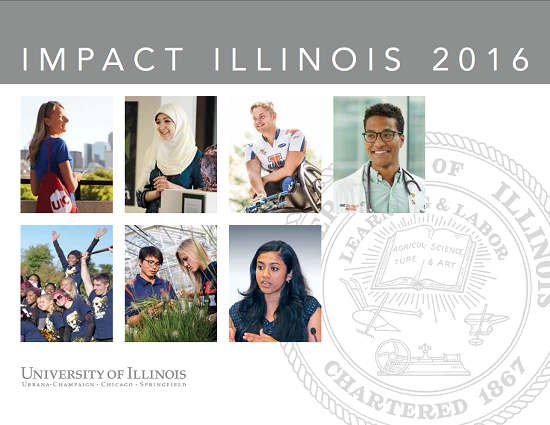 Specialized Care for Children featured in University's annual report.
We are proud to be part of the University of Illinois, contributing to their health care and public service initiatives.
On page 28, the report describes how Specialized Care for Children's care coordination activities help families of children with special health care needs.
Learn more about the University of Illinois in the full report, Impact Illinois 2016.