Tips for Medical Supply Preparations During COVID-19 Outbreak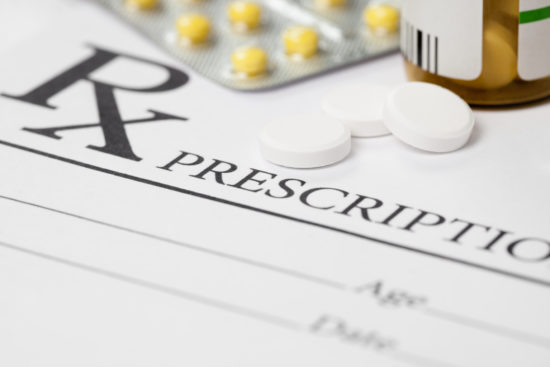 We're here to help participants and their families plan and take the proper precautions with their medical supplies during the COVID-19 outbreak.
Many families enrolled with the University of Illinois at Chicago's Division of Specialized Care for Children (DSCC) rely on medical supplies for their child's care.
Now is a good time to plan for how to keep your supplies properly stocked through the current coronavirus disease 2019 (COVID-19) outbreak.
We suggest you reach out to your child's medical provider about how to safely reuse and/or make supplies last longer. This information can help you act in the best interest of your child in case there's a need to conserve medical supplies in the future.
We also recommend asking your provider about getting extra necessary medications to have on hand or using a mail-order option.
Your DSCC Care Coordinator is also available to discuss strategies and help you feel prepared and well-equipped for your child's care in the weeks and months ahead.
Please reach out to your local regional office or call us at (800) 322-3722.