Special Needs Summer Camps 2019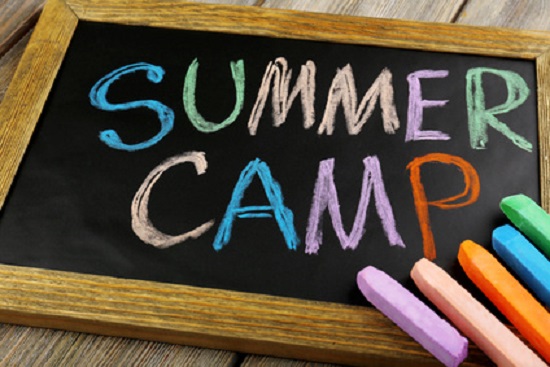 Day and overnight summer camp opportunities for all ages and abilities throughout Illinois.
Summer is fast-approaching, along with a long break from school. We're here to help you find the right activities and programs to keep children and young adults engaged and learning.
Our Care Coordinators and support staff have compiled a list of day and overnight summer camp opportunities across the state. These camps are designed for a variety of special needs and abilities, including many of our program's eligible medical conditions.
Whether your child wants to make new friends, develop new skills, meet others with their condition or foster their independence, our 2019 summer camp list provides a variety of options.
Our events calendar shows the summer camps listed by date. You may also search for events in your area by clicking on a regional office near you.