Important Clarification on In-Home Supervisory Visits for Home Care Families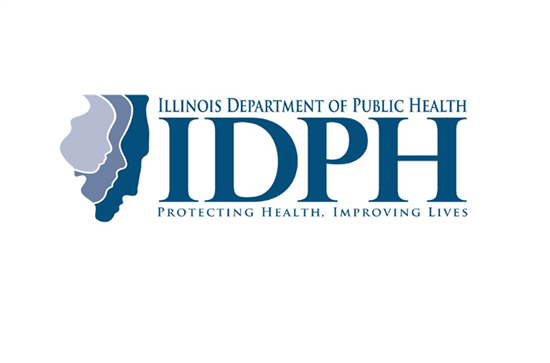 UPDATED: In-home nurse agency supervisory visits are still optional for most Home Care Program families
We have an important clarification to share about the status of home nursing agency supervisory visits.
A previous version of this post stated that home nurse agency supervisory visits must now resume in-person without exceptions for all Home Care Program participants. That information is no longer accurate.
We have received clarification from the Illinois Department of Public Health (IDPH). The department's June 24 notice about required in-person supervisory visits only applies to home health aides (CNAs) providing care in the home. It does not apply to all nurses working in the home.
At this time, in-person supervisory visits are only required when:
A CNA is providing care in the home.
The parent/guardian is a licensed nurse and providing care as a paid caregiver in the home.
If your home nursing care does not fall in these categories, in-person supervisory visits are not required and remain optional. (Please note that DSCC still encourages nursing agencies to perform in-home supervisory visits when possible to ensure the health and safety of our participants.)
We apologize for the confusion!
The emergency amendments that suspended in-person supervisory visits during the pandemic are still in place.
If you have questions or additional concerns about the status of in-home supervisory visits, please contact your DSCC Care Coordinator.
Our DSCC Team will continue to prioritize the health of your child and family and work with our state partners to provide guidance and support.
Once again, we regret any confusion and are happy to help answer any questions and address your concerns.
Thank you for your understanding.