Free Smoke Alarms Available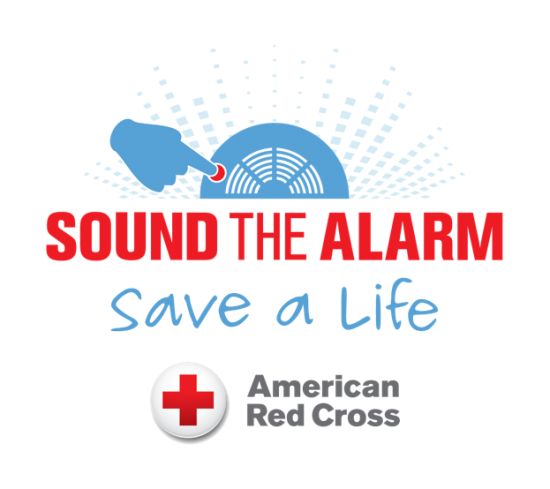 The American Red Cross is installing free smoke alarms as part of its Home Fire Campaign.
The American Red Cross and its partners have launched the Home Fire Campaign to reduce deaths and injuries caused by home fires by 25 percent over five years. The American Red Cross asks every household in America to take two simple steps to help save lives: check or install smoke alarms and practice fire drills at home.
As part of this effort, the Red Cross will provide and install smoke alarms in your home at no charge. To request a free installation, you can fill out this form and return to Jamie Beaver, Disaster Program Manager, at 2674 N. Main St. in Decatur or Jamie.Beaver@redcross.org.
You can also request a free smoke alarm installation at https://getasmokealarm.org/. After submitting your request, an American Red Cross representative will be in touch with information on installation availability in your area.