New Law Promotes Seizure Safety at Illinois Schools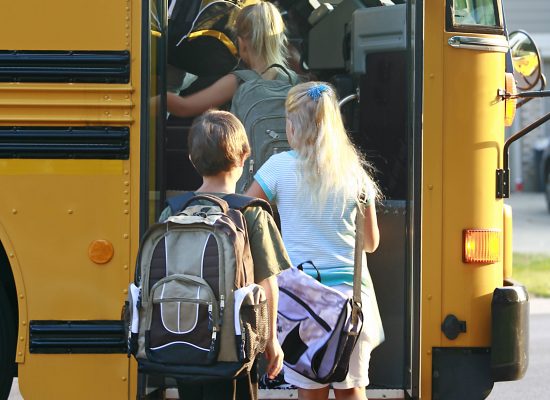 The Seizure Smart School Act requires seizure action plans for students and training for school staff.
A new law aims to help schools better support the needs of students with epilepsy.
All Illinois school staff must be trained in seizure first aid under the Seizure Smart School Act.
The act, which was signed into law this month, takes effect July 1, 2020.
The law also requires parents of students with epilepsy to submit a seizure action plan to their child's school.
Illinois is now one of four states to pass Seizure Safe School legislation, according to the Epilepsy Foundation of America.
"Each year, the University of Illinois at Chicago's Division of Specialized Care for Children (DSCC) serves hundreds of Illinois children with some form of epilepsy," DSCC Executive Director Thomas Jerkovitz said. "Our staff is ready to partner with parents and school personnel to make sure these children stay safe and well-supported throughout the school day."
Under the law, a seizure action plan describes the services that a student with epilepsy needs at school and at school-sponsored activities. It should include instructions from the child's healthcare provider and a copy of any prescriptions and how to give them to the student.
The plan also identifies a "delegated care aid," who is a trained school employee who can help the student with their seizure action plan.
Families of children with epilepsy who are DSCC participants can talk to their Care Coordinator for help putting together a seizure action plan.
DSCC Care Coordinators can also attend school meetings with families to make sure their child's educational, social and medical needs are being met.
The Seizure Smart School Act also requires all school employees to complete seizure recognition and first-aid response training.
Read the full text of the law for more details.
The Epilepsy Foundation of America states that about 500,000 children – approximately six in 1,000 – live with epilepsy and seizures. It is the fourth most common neurological disorder in the country and is characterized by recurrent and unpredictable seizures that affect a variety of mental and physical functions.