Free Course On How to Care for Children With a Trach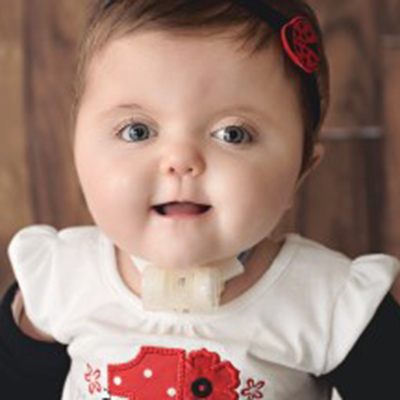 NOTE: please see our updated post "New Training Resources on Caring for Children With Trachs" for the latest information on free training resources on caring for children with a tracheostomy tube.
A free course is available for how to care for children with a tracheostomy (trach) with/without a ventilator.
The course is available online until Dec. 31, 2021.
eHomeCare is an online training program designed to provide comprehensive information for those caring for children with a trach with/without a ventilator.
This training is for:
Nurses working in home-based environments
Physicians
Respiratory therapists
Family members and caregivers of children with trachs with/without ventilators
Anyone interested in learning more about caring for this population
The eHomeCare course includes five modules:
Pediatric Airway and Tracheostomy
Oxygenation and Ventilation
Suctioning and Bronchial Hygiene
Tracheostomy Care and Tube Changes
Emergency Preparedness
It will take about four to five hours to complete the course.
Free continuing education credits are available.
Learners can use this course for their initial training, an annual review and/or as an ongoing resource.
Participants must create an account and enroll on the eHomeCare webpage.
If you have questions, please contact whitmore.research@son.wisc.edu.