Formula Shortage Resources for Families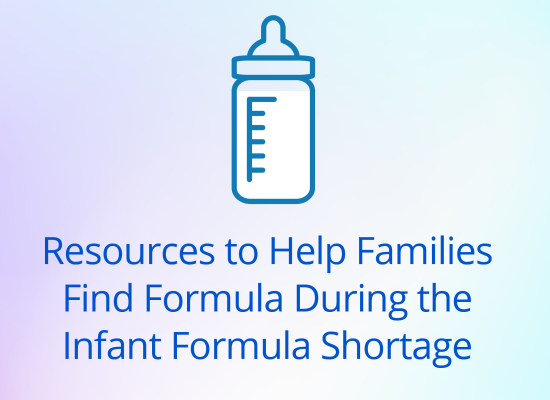 Helpful information and tips to find formula and keep children healthy
The infant formula shortage continues to affect families across the country.
Formula is not only important for babies' nutrition but also for some young children, teens and adults with medical needs.
Several resources are available nationwide and here in Illinois to help families during the shortage:
Remember that you should not water down your baby's formula to stretch it out. You also should not make formula at home or discard formula unless it is expired or part of the recall.
HHS notes that in most cases, you can feed your baby any brand of formula that is available.
If your child has special health needs, be sure to check with their doctor about medically appropriate and safe feeding alternatives. Your doctor may have samples in stock or know of other local organizations that can help.
Please contact your pediatrician for guidance on adjusting feeding practices and be sure to stay in touch about any issues or concerns with your child's nutrition.
Resources to Discuss Racism and Traumatic Events with Children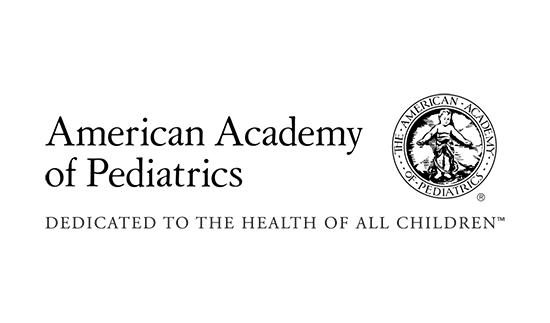 The American Academy of Pediatrics provides helpful resources and tips for families to have these important conversations.
Racism is harmful to our communities.
The Division of Specialized Care for Children (DSCC) shares the University's commitment to addressing the injustice of racism and promoting equity and inclusion for all.
Racism can create toxic stress in children, teens and families that negatively affects their health and development, according to the American Academy of Pediatrics (AAP).
During these stressful and tumultuous times, families may struggle with how to discuss the issues of race and discrimination with their children.
AAP and HealthyChildren.org, the official parenting website of the AAP, provide the following resources and tips to help your family determine what is age and developmentally appropriate for your child: