Illinois Miss Amazing Program Accepting Applications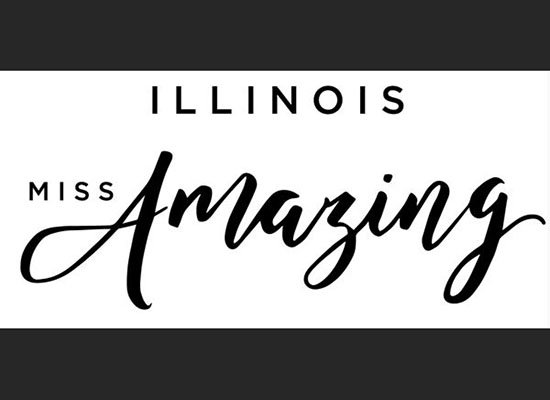 The program provides a nurturing, empowering experience for girls and women with disabilities
Illinois Miss Amazing is accepting applications for its 2022 program.
Miss Amazing is a national nonprofit program for girls and women with disabilities. The program aims to build self-confidence and vital self-advocacy skills for participants as well as nurture a sisterhood of girls and women from different walks of life.
According to the Miss Amazing website, girls and women with disabilities face a unique set of economic, social and political challenges. The Miss Amazing program seeks to encourage future leaders and break down stereotypes by empowering girls with disabilities from a young age to take pride in who they are, to set ambitious goals and to fight for the respect that they deserve.
Miss Amazing is open to girls and women ages 5 and older who have:
An Individualized Education Program (IEP) or Individualized Program Plan (IPP)
A

504 Plan

Supplemental Security Income (SSI)
A physician's records proving disability
Illinois Miss Amazing is accepting applications for participants and volunteers for its annual Amplify event on April 9 at the Yellow Box in Naperville. The application deadline is March 1.
The Illinois Miss Amazing experience includes:
Show rehearsal
Interviewing
A fun evening wear presentation
Sharing your passion and creativity on-stage
Building friendships
This year's event is in-person and will feature two shows and one big celebration.
Learn more about the Illinois Miss Amazing program and how it helped one of our participants spread her wings on stage and off at https://dscc.uic.edu/dscc-participant-promotes-illinois-miss-amazing/.
Inspire someone you know to participate in Illinois Miss Amazing.
Applications will be accepted until March 1 or as soon as all spots are filled.