Scholarships for Illinois Adults With Spina Bifida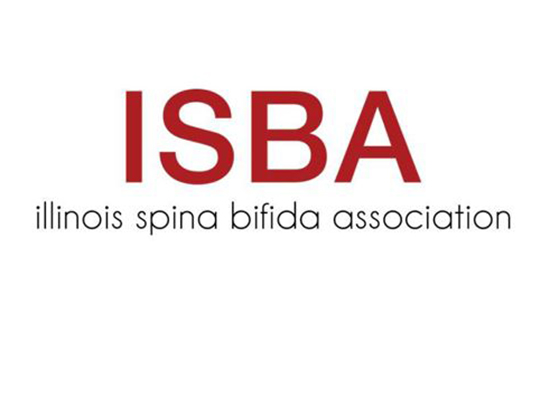 Three scholarship opportunities available
Are you an Illinois adult living with spina bifida and continuing your education?
The Illinois Spina Bifida Association (ISBA) is now accepting scholarship applications for the 2021-22 school year.
Several scholarships are available and may be used for a range of post-high school adult education, including:
Two- and four-year college programs
Graduate school
Online courses
Technical or trade schools
Other continuing education opportunities
The ISBA scholarship application is available at https://i-sba.org/programs#scholar.
The ISBA's three scholarship opportunities are:
The Patrick Juris Scholarship is awarded to a student with spina bifida preparing for a field of service that helps others.
The Valiant Scholarship is awarded to a student who displays outstanding leadership, goodwill toward those less fortunate and dedication to making a difference.
The Mary Mayer Scholarship is in memory of a fiercely independent individual with spina bifida.
For more details about these memorial scholarships, see the ISBA scholarship application.
The deadline to submit scholarship applications is July 17.
For more information, contact (773) 444-0305 or info@i-sba.org.