Summer Camp and Enrichment Opportunities for All Abilities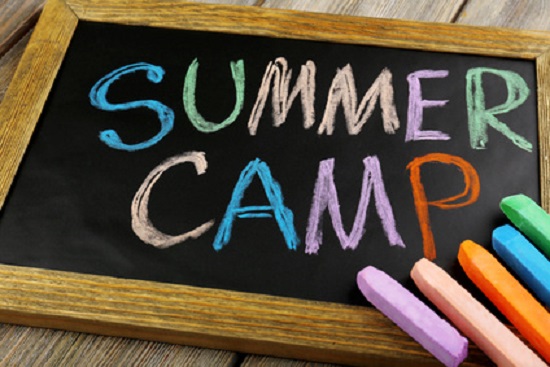 In-person and virtual activities to help youth with and without disabilities stay engaged and learning this summer
Summer is quickly approaching. And though the COVID-19 pandemic is not yet over, the ease in safety restrictions means more in-person activities will be available for this year's break from the school year. 

If you're looking for a way to help your child stay engaged and learning, we've compiled a list of both in-person and virtual summer camp activities and enrichment programs for youth of all ages and abilities.  

Our list of inclusive activities includes daily adventures, arts and crafts, sports camps, college preparation opportunities and condition-specific programs. 

Our events calendar shows the activities listed by date. You can also search for programs in your area by clicking on a regional office near you. 

For more virtual learning and educational resources for youth, visit the Childcare, Learning and Education Tools section of our COVID-19 Resource Directory. 
Know of an in-person or virtual summer camp opportunity to add to our list?
Send us the details at dscc@uic.edu. We'll continue to update our list of camps and activities, so please check back often.