New Law Extends Illinois Early Intervention Services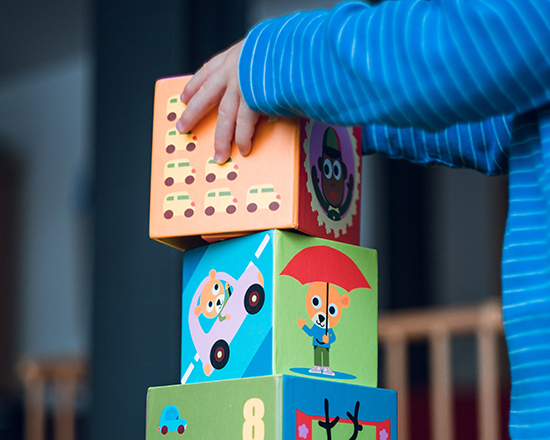 Starting in January 2022, children with summer birthdays may continue Early Intervention services until the beginning of the next school year.
A new Illinois law will stop a gap in services for children with summer birthdays who receive Early Intervention (EI) services.
Senate Bill 820 (Public Act 102-0209) allows children to continue EI services until the beginning of the next school year if their 3rd birthday is between May 1 and Aug. 31.
The law will take effect on Jan. 1, 2022.
The Illinois State Board of Education's (ISBE) Early Childhood Department explained that this extension of Part C services to children over the age of 3 applies only if the child:
Reached age 3 on or after May 1 of the current year through Aug. 31
Enrolled in EI and received services before their 3rd birthday
Is eligible for preschool serivces under Section 619 of the Individuals With Disabilities Education Act (IDEA) and
Is found eligible for an Individualized Education Program (IEP) under IDEA and Section 14-8.02 of the School Code
If a child meets all the above criteria, their parents/guardians have the option to remain in EI until the beginning of the next school year or move to early childhood special education services (ECSE) through the school district.
ISBE notes that children enrolled in EI and turning 3 will still need an evaluation, if warranted, and an IEP developed, if qualified, before their 3rd birthday.
If families decide to begin ECSE services, they will not be able to return to EI services once they have ended.
Families can discuss potential eligibility for this extension with their Early Intervention Service Coordinator.