New Law Extends Illinois Early Intervention Services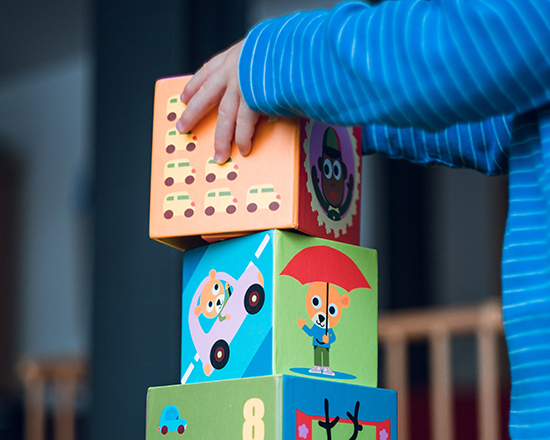 Starting in January 2022, children with summer birthdays may continue Early Intervention services until the beginning of the next school year.
A new Illinois law will stop a gap in services for children with summer birthdays who receive Early Intervention (EI) services.
Senate Bill 820 (Public Act 102-0209) allows children to continue EI services until the beginning of the next school year if their 3rd birthday is between May 1 and Aug. 31.
The law will take effect on Jan. 1, 2022.
The Illinois State Board of Education's (ISBE) Early Childhood Department explained that this extension of Part C services to children over the age of 3 applies only if the child:
Reached age 3 on or after May 1 of the current year through Aug. 31
Enrolled in EI and received services before their 3rd birthday
Is eligible for preschool serivces under Section 619 of the Individuals With Disabilities Education Act (IDEA) and
Is found eligible for an Individualized Education Program (IEP) under IDEA and Section 14-8.02 of the School Code
If a child meets all the above criteria, their parents/guardians have the option to remain in EI until the beginning of the next school year or move to early childhood special education services (ECSE) through the school district.
ISBE notes that children enrolled in EI and turning 3 will still need an evaluation, if warranted, and an IEP developed, if qualified, before their 3rd birthday.
If families decide to begin ECSE services, they will not be able to return to EI services once they have ended.
Families can discuss potential eligibility for this extension with their Early Intervention Service Coordinator.
Live Early Intervention Video Visits Now Available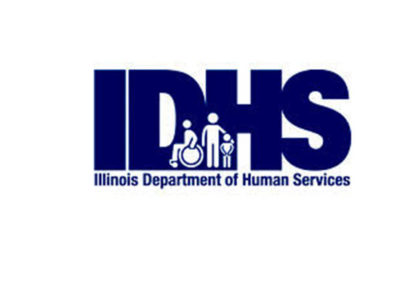 Families may now receive EI services through video for their infants or toddlers with disabilities or delays.
The Illinois Department of Human Services (IDHS) is making Early Intervention (EI) services available through live video visits.
Families may now receive services through video for their infants or toddlers with disabilities or delays. EI services include help with movement, learning, interacting, behavior and self-help skills.
The virtual visits are in response to the coronavirus disease 2019 (COVID-19) pandemic.
"In light of the COVID-19 social distancing guidelines, Early Intervention face-to-face services were suspended on March 16. Since then, the IDHS Early Intervention team has been hard at work to secure an effective way to continue EI services, virtually," according to an IDHS news release.
Families can work with their EI provider in real time with video and audio features over the internet.
IDHS says it is developing tip sheets to help families understand the process and get the most benefit out of their live video visits.
EI providers will contact families this week as they launch the live video visits.
Families can access EI services through the IDHS website.
Guidance and training for video visits is available on the EI Clearing House website.
Families can also find more information on using telehealth services and virtual therapy sessions in our COVID-19 resources and support list for families at https://dscc.uic.edu/browse-resources/covid-19-resources-and-supports-for-families/ .
Focus Group: Share Your Insight About Early Intervention

Families of young children with disabilities are invited to participate.
The Early Intervention Clearinghouse (EIC) at the University of Illinois at Urbana-Champaign is conducting focus groups with families of young children with disabilities. The purpose is to learn their perspectives about needed supports, information  and services.
Participants must be the parent or family member of a young (age birth to 8 years old) child who received Early Intervention services.
The focus groups will be held at four different locations:
Chicago – Family Resource Center on Disabilities, 11 E. Adams St. Suite 1002,  on March 22 at 10:30 a.m.
Normal – Eastview Christian Church, 1500 N. Airport Road, on March 29 at 5:30 p.m.
Grayslake – Therapeutic Links, 998 Progress Drive, on April 6 at 10 a.m.
Villa Park – Easterseals DuPage & Fox Valley, 830 S. Addison Ave., on April 10 at 7 p.m.
For more information and to participate, please contact Meghan Burke at (217) 300-1226 or meghanbm@illinois.edu.