Individuals with Cerebral Palsy Needed for Dance Research Study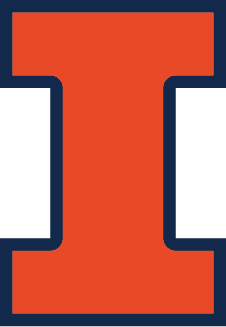 Study will investigate the effects of ballet dance class on stretch reflexes and spasticity.
The Neuroscience of Dance in Health and Disability Laboratory at the University of Illinois at Urbana-Champaign is doing a research study on physical rehabilitation in cerebral palsy.
The study will investigate the effects of a ballet dance class on the regulation of stretch reflexes and spasticity in individuals with cerebral palsy.
Participants must meet the following criteria:
Be between the ages of 3 and 64
Have been diagnosed with CP
No previous dance experience is required.
To participate and/or find out additional information, please contact Dr. Lopez-Ortiz at (217) 300-1022 or lopezort@Illinois.edu.