Summer Camp Fun for All Ages and Abilities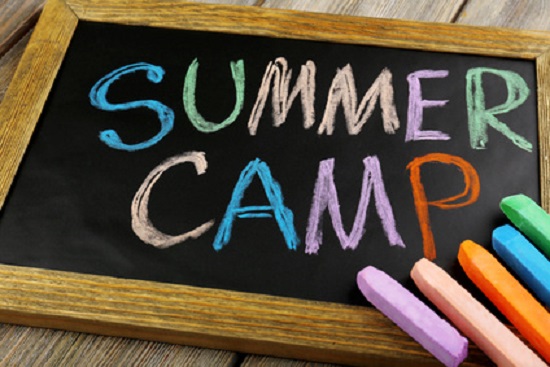 Here's a list of day, overnight and virtual camps to help you find the right fit for your child
It's hard to believe another school year will soon come to an end.
The good news is there are a variety of opportunities to help your children stay engaged and continue learning during the summer break.
We've compiled a list of virtual, day and overnight camps across Illinois for all ages.
Does your child want to make new friends? Develop new skills? Meet others with their condition or foster their independence?
Our 2022 summer camp list can help you find an opportunity that is the right fit.
Many camps are returning to in-person sessions this summer. Virtual camp opportunities are also available.
All these camps are accessible for a variety of special needs and abilities, including many of our program's eligible medical conditions.
Our events calendar shows the summer camps listed by date. You may also search for events in your area by clicking on a regional office near you.
Know of an in-person or virtual summer camp opportunity to add to our list?
Send us the details at dscc@uic.edu. We'll continue to update our list of camps and activities, so please check back often.
Chicago's Lifeline Theatre Offers Accessibility Services and Special Performances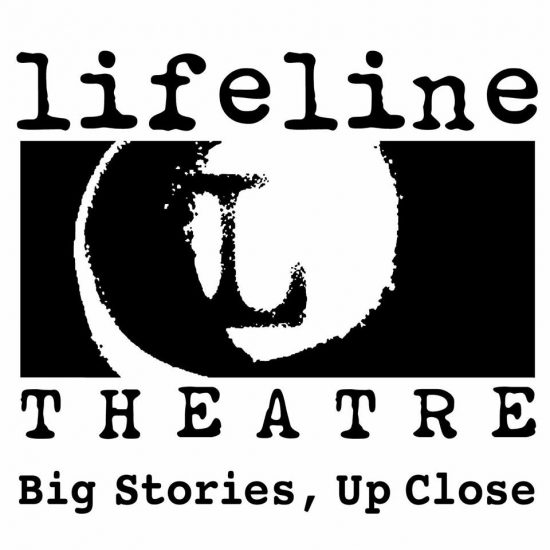 Open-captioned performances, touch tours, audio-described performances and autism/sensory-friendly performances available for upcoming theater productions.
Chicago's Lifeline Theatre offers a number of accessible shows this fall and winter for individuals with disabilities. A full list of the theater's accessibility services and upcoming special performances is at www.lifelinetheatre.com/accessibility/.
For people who are deaf or hard-of-hearing, Lifeline has several open captioned performances of productions for children and adults that feature a text display of the words and sounds heard during a production.
For people who are blind or have low vision, the theater offers pre-show touch tours that let audience members visit the set, feel the props and costumes and meet the characters before the performance. Audio-described performances provide a live commentary by trained describers, interspersed with the actors' dialogue.
Autism/sensory-friendly performances for children are also scheduled and provide a relaxed experience for individuals on the autism spectrum and others with cognitive and developmental disabilities.
Anyone interested in more information can contact Accessibility Coordinator Erica Foster directly at (773) 761-4477, ext. 703, or  access@lifelinetheatre.com, or in person at the Lifeline Box Office (6912 N. Glenwood Ave, Chicago, IL 60626) Monday through Friday from 9 a.m. to 5 p.m.